Up to the Minute: Braque adds director of digital
Plus, Church + State grows following client wins, and The David Foster Foundation picks two new agencies.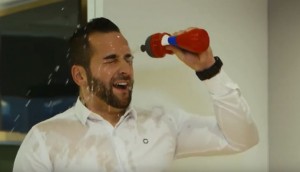 Desjardins forges ahead with Montreal Canadiens alignment
The financial co-op adds Quebec sportscaster Pierre Houde to the mix in its third "Share the Passion Challenge."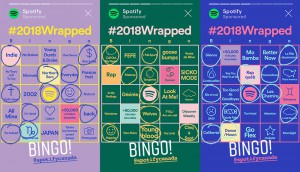 Spotify holds a personalized bingo game
The music streaming service adds an experiential element to its annual "Wrapped" feature.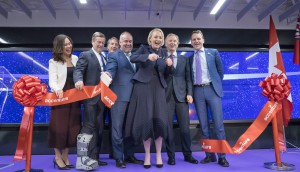 Inside Accenture's first Canadian innovation hub
How the new "co-innovation" space will work with the consultancy's other offerings to bridge the adoption gap.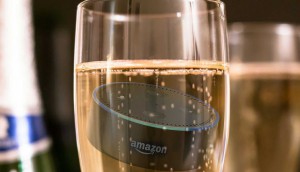 What does the new year hold for smart technology?
Deloitte's annual TMT report delves into the forces shaping smart speakers and AI in the year ahead.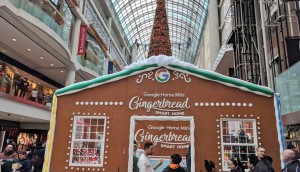 Strategy Tech's most read stories of 2018
From smart homes to helping meet adoption hurdles, here's what our readers were most interested in this year.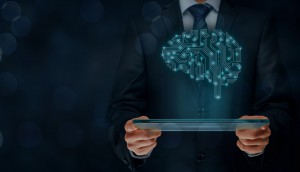 A framework for effective AI
Sklar Wilton's Marina Laven digs through the research to figure out how to get consumers to welcome the new tech.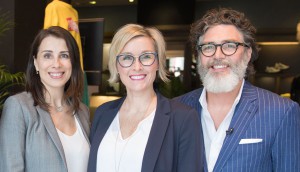 Civilized to acquire Revolution Strategy
By joining forces, the lifestyle platform and full-service agency enhance their respective client offerings in the cannabis space.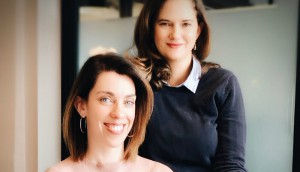 Edelman Montreal expands its ranks
The agency has added several new staff amid a wave of new business wins.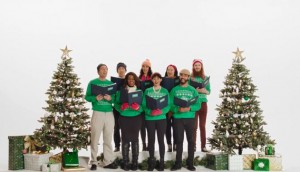 Manulife sings away holiday stress
The financial services provider promotes a more modest approach to spending with carols filled with tips.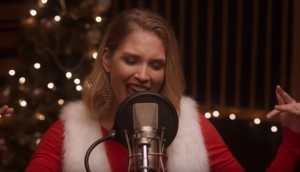 Loblaw emphasizes customers' passion for food
A holiday campaign created for all its market banners celebrates the season's obsession with food with an original song.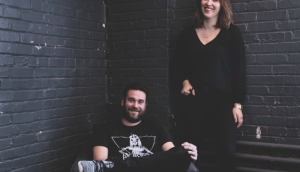 Bleublancrouge appoints new CDs in Montreal
Marie-Eve Best and Dominique Bulmer step in to replace Jonathan Rouxel, who departs to focus on AI and entertainment projects.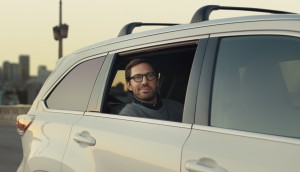 Lyft says 'yep' to freedom
A new brand campaign focuses on the liberation that comes with using the ride-hailing app.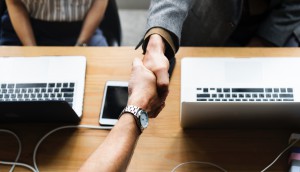 Majority of industry plans to hire more creatives in 2019
A survey of hiring managers shows freelance talent and web-focused skills will be priorities.