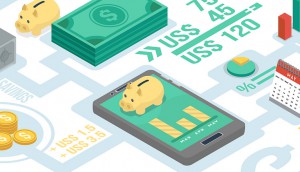 La Caisse and Desjardins partner on fintech fund
The sponsors will devote $75 million to help develop fintech and financial AI, both in Quebec and across Canada.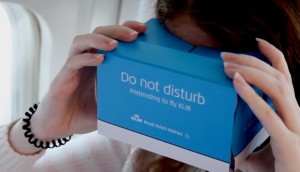 Tech in Action: KLM uses VR for PR
The airline's cheeky new experience targets budget travellers.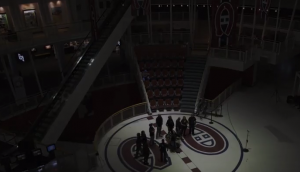 Sports Experts enters the ghost business
The Quebec retailer celebrates its 50th anniversary with a touch of the supernatural.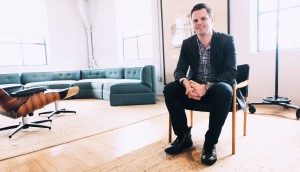 No Fixed Address gets a CMO
Mark Carpenter joins the growing startup agency's executive team.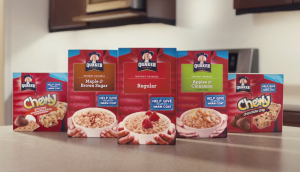 Quaker embraces the cold
The brand's new campaign extends the warmth of its product to Canadian newcomers.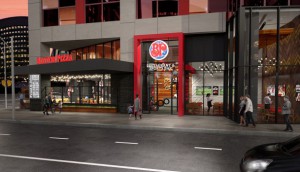 Boston Pizza's senior marketer named president
Jordan Holm will take the helm at the end of the month as the casual dining chain's current leader retires.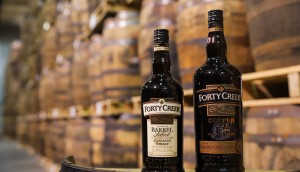 Forty Creek gets a facelift
The whisky brand revamps its packaging for the first time in its 25-year history.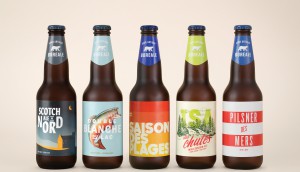 Boreale debuts a new look for its specialized beers
The craft brewer redesigns its Artisan line, hoping to connect with more adventurous drinkers.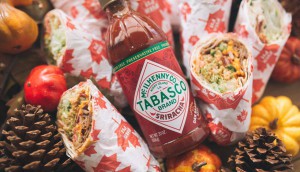 Pita Pit heats things up with Tabasco
The QSR expands its flavour options as it attempts to "elevate" the in-restaurant experience.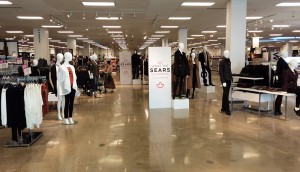 Sears Canada seeks approval for liquidation plan
After years of attempts at a business turnaround, the retailer appears set to be ending operations for good.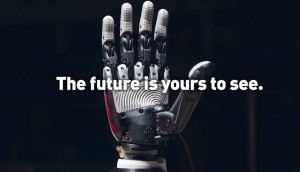 TMX focuses on marketing for international growth
Former Holt Renfrew marketer Alison Simpson leads a diverse company's rebranding.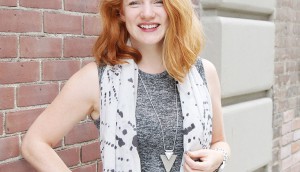 Flow Water gets its first VP of marketing
Rethink Breast Cancer's Alison Lawler-Dean joins the growing brand.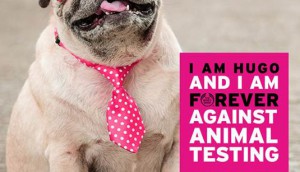 Behind The Body Shop's approach to CSR
With a new owner and ambitious campaign, the brand's top marketers talk media strategy and finding new customers.