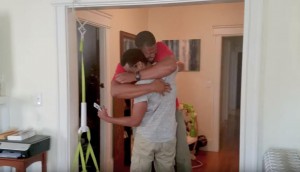 Hershey's Kisses is donating part of its ad budget to GoFundMe campaigns
The brand is using the money to fulfill campaigns that will fund holiday reunions between family and friends.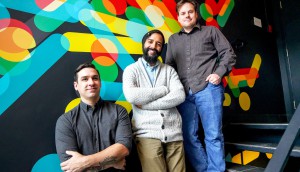 Zulu Alpha Kilo makes more additions to creative team
The agency has hired two ACDs and a creative director to help service new accounts, like Subaru.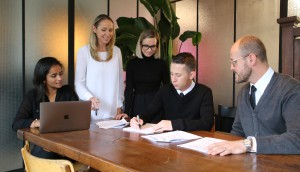 No Fixed Address grows its health practice
The agency has hired more senior staff in recent months as it adds Vertex to its expanding client roster.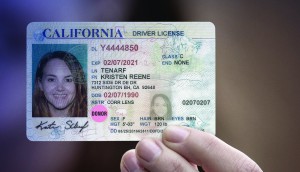 McCann, Cossette take top prizes at Clios Health
Both agencies won Grand Clios for work with Donate Life and the SickKids Foundation.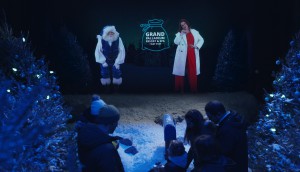 WestJet asks Canadians to donate their 'Christmas Miracles'
This year's campaign features Santa and Scrooge giving people the choice of giving their gifts to families at Ronald McDonald House.
Toronto Wolfpack selects LP/AD as AOR
The agency will lead marketing and help drive ticket sales as the team enters the top tier of the U.K. Rugby Football League.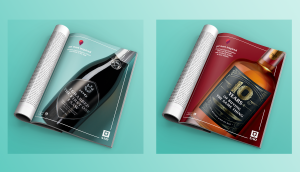 SAQ inspires shoppers to try something new this holiday
The crown corp pokes fun at why people buy certain wines to show how its loyalty program can guide them to better purchases.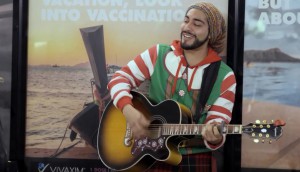 2019 Agency Holiday Cards: Week 1
Zulu Alpha Kilo, The Hive, Klick and Taxi are spreading kindness, self-care and a bit of weirdness to mark the season.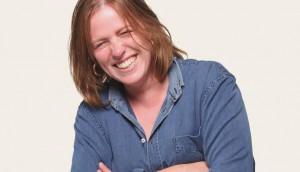 King Ursa names head of strategy
The Toronto agency hires Annie Bedard, following wins from Maple Lodge Farms and U.S.-based Cordura.
Why McDonald's made Big Macs in a see-through kitchen
The QSR is being transparent to highlight recent changes to its food preparation processes.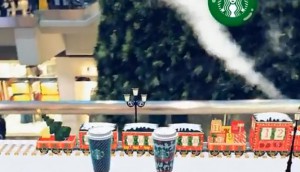 Tech in Action: Starbucks uses AR to extend its holiday reach
A Snapchat execution adds the brand's holiday message to the tree in Toronto's Eaton Centre.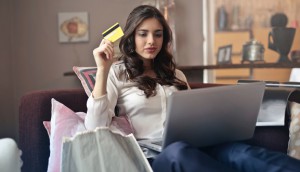 Digital payments explode as cash volumes implode
A Payments Canada report also finds security concerns still hold back the uptake of payments with mobile devices.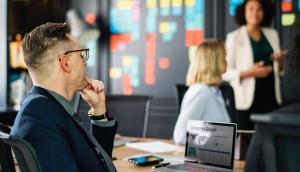 How to take control of your own digital upskilling
From the Tech newsletter: Microsoft's Lisa Gibson explains why non-IT staff need to improve their digital know-how.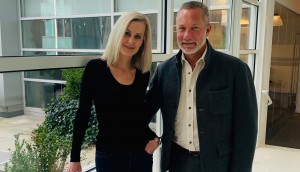 MDC adds Canadian agencies to new Doner network
Collaboration and speed-to-market will be cornerstones of a North American group that includes Veritas, Union, 6Degrees and KWT.