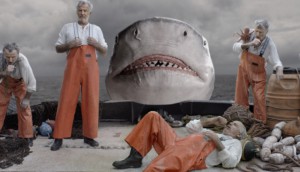 The Indie List: Giants & Gentlemen
Entrepreneurial spirit that knows no bounds
Sponsored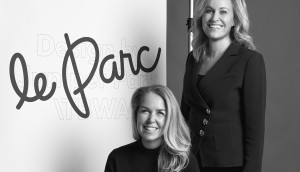 Juniper Park\TBWA launches Le Parc design offering
The stand-alone studio aims to give clients another avenue to the agency's design expertise.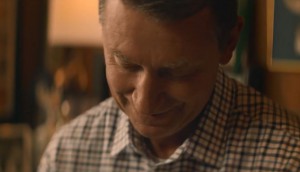 Tim Hortons recounts Wayne Gretzky's origin story
With the launch of "The Autograph," the coffee chain continues to focus on telling emotional stories with an element of truth to them.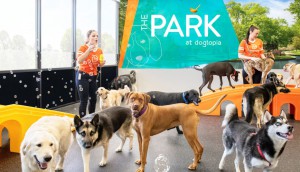 View from the C-Suite: Why 'pet parents' send their kids to doggy daycare
With plans to add several locations next year, Dogtopia is wagging its tail at owners' willingness to invest in pet care.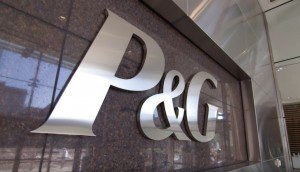 P&G's Marc Pritchard sees a $1 billion growth opportunity
There's a ten-figure reason the CPG co. is investing in multicultural marketing, writes Ethnicity Matters' Howard Lichtman.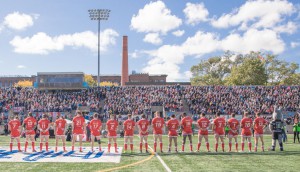 Toronto Wolfpack's play for attracting fans
From the C-Suite newsletter: The team has piqued fan interest by offering "a party with a rugby game in the background."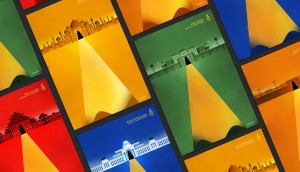 Amnesty International writes a challenge to power
The campaign promoting the annual writing marathon in Quebec focuses on global impact and young human rights crusaders.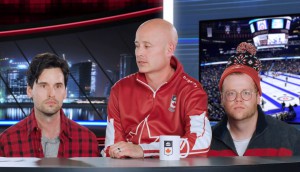 Curling Canada gets literally and figuratively close to fans
The sports organization moves from educating new fans to highlighting the most engaging part of watching the sport.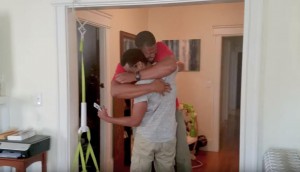 Hershey's Kisses is donating part of its ad budget to GoFundMe campaigns
The brand is using the money to fulfill campaigns that will fund holiday reunions between family and friends.
Zulu Alpha Kilo makes more additions to creative team
The agency has hired two ACDs and a creative director to help service new accounts, like Subaru.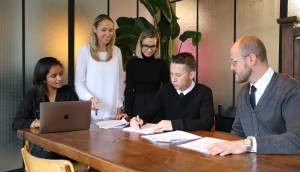 No Fixed Address grows its health practice
The agency has hired more senior staff in recent months as it adds Vertex to its expanding client roster.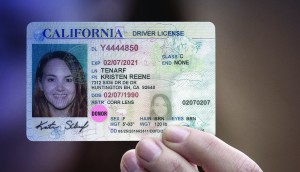 McCann, Cossette take top prizes at Clios Health
Both agencies won Grand Clios for work with Donate Life and the SickKids Foundation.
WestJet asks Canadians to donate their 'Christmas Miracles'
This year's campaign features Santa and Scrooge giving people the choice of giving their gifts to families at Ronald McDonald House.
Toronto Wolfpack selects LP/AD as AOR
The agency will lead marketing and help drive ticket sales as the team enters the top tier of the U.K. Rugby Football League.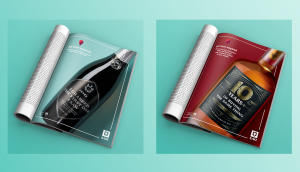 SAQ inspires shoppers to try something new this holiday
The crown corp pokes fun at why people buy certain wines to show how its loyalty program can guide them to better purchases.