Articles Tagged 'Axel Schwan'
Waking up to consumer needs of today (and tomorrow)
Part two of strategy's MES roundtable brings marketers together to discuss the impact of cultural relevance and universal human insights.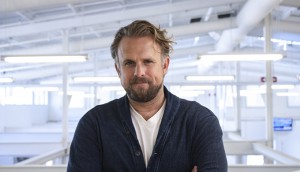 Preparing for the consumer landscape of tomorrow
In part one of strategy's MES roundtable, marketers at leading brands discuss the evolving role of the CMO.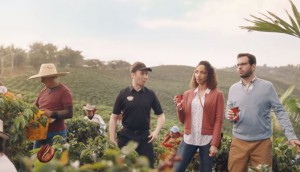 Tim Hortons takes coffee-centred approach under new CMO
Burger King's former global CMO Axel Schwan discusses the new campaign and its focus on the brand's coffee-making process.