Articles Tagged 'Hope Bagozzi'
Tim Hortons hires McDonald's marketer as CMO
The QSR names 15-year Golden Arches veteran Hope Bagozzi to its leadership team in Canada.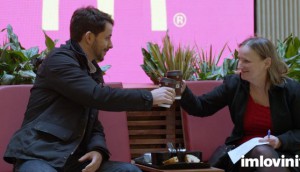 McDonald's brings joy to strangers on a bench
How the restaurant's recent one-day global push fits its new brand promise in Canada.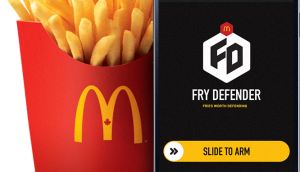 Fighting back against fry theft
McDonald's launches an addition to its app that gives you a new way to keep your eyes on your fries.