Articles Tagged 'media Experts'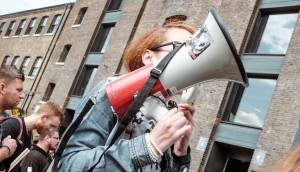 Brands doing good have the biggest cultural impact
A new report shows which efforts to make brands relevant resonate most with consumers.
WestJet's smart nightlight projects a flight's path
The "Flight Light" uses real-time data to help families stay connected during an expanding number of international flights.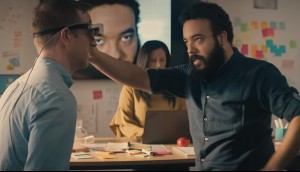 MaRS redefines 'innovation' in first campaign
The Toronto innovation hub aims to ease anxieties and cliches behind the buzzword by focusing on startups doing good.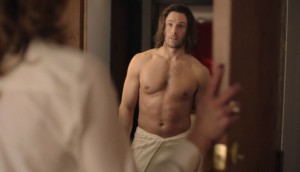 Couche-Tard acts like a good neighbour
The convenience store banner moves towards more bold, humorous brand-building in its latest Quebec campaign.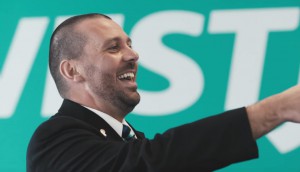 WestJet shows appreciation for one of its own
The airline spotlights how it has worked with Make-A-Wish, enforcing the role of "care" in its brand positioning.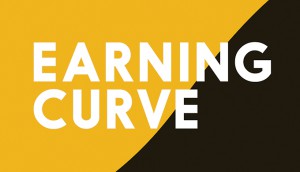 Interac tunes into audio content
How the debit-payment brand used podcasting to map the shift into B2B marketing.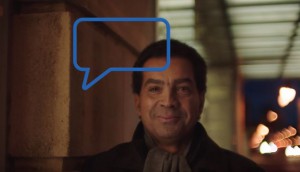 Bell Let's Talk finds new ways to grow the discussion
The telco's mental health awareness initiative is working with schools and leveraging social to keep up engagement.
Up to the Minute: Braque adds director of digital
Plus, Church + State grows following client wins, and The David Foster Foundation picks two new agencies.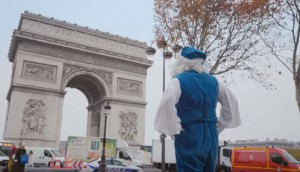 WestJet gives Christmas Miracle a global view
The airline reunites loved ones in London, England and explores traditions around the world in its new holiday push.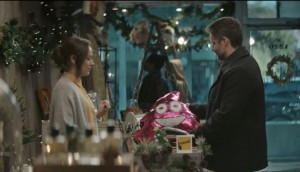 Interac uses a poop emoji to deliver its holiday message
The payment company's new TV spot suggests it doesn't matter what you spend on, as long as you use your own money.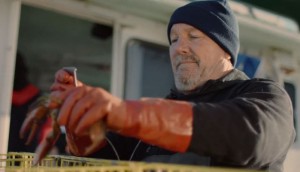 EDC shows the upside of risky trade
The crown corporation embraces its role in mitigating risks for small businesses looking international in a new platform.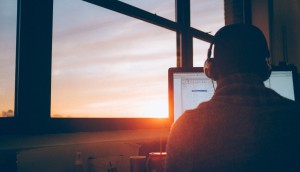 Interac steps into the podcast studio
"Earning Curve" is part of the financial company's recent efforts to connect with small businesses.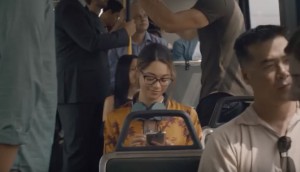 Interac brings piece of mind to payment tech
Ahead of back-to-school, a new campaign brings the control of using your own money to the "Own Your World" platform.