Articles Tagged 'onemethod'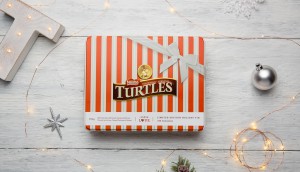 Getting less Turtles so others can have more
The brand aims to stand for a greater purpose with holiday tins that replace a single chocolate with a charitable donation.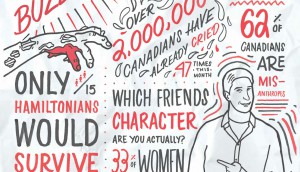 Back page: A demographic breakdown
Here is an unorthodox method of segmentation, courtesy of OneMethod.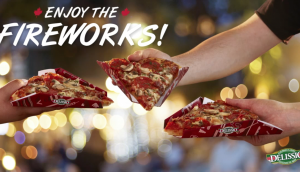 Delissio folds together a portable paper plate
The social campaign aims to keep people outside for their Canada 150 celebrations.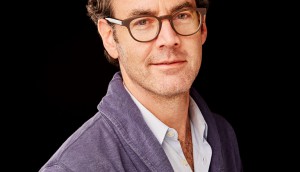 Bensimon Byrne hires its first chief strategy officer
Stefan Gerard joins from FleishmanHillard in New York as the agency embarks on a North American growth plan.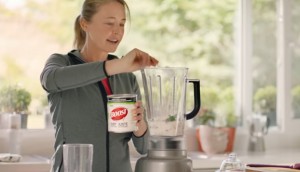 Nestle boosts its boomer-focused portfolio
A new product launch ventures beyond ready-to-drink to target the demo differently.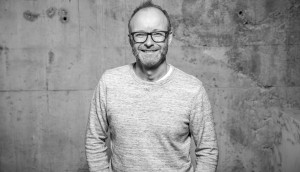 OneMethod names new managing director
James Grant moves over from parent agency Bensimon Byrne with a mandate to continue the shop's growth.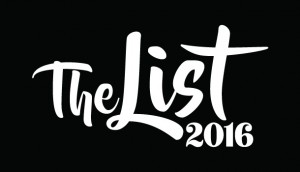 The List 2016: Who had the most noteworthy year?
We're signing off until 2017. Until we meet again, here's a look back at some of the companies that had standout years.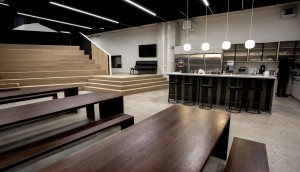 The List: Bensimon Byrne's boundless thinking
How allowing staff and ideas to move freely within its office has propelled it to a successful year.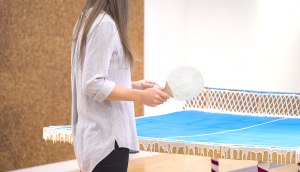 Season's greetings from adland, part two
Gingerbread ping pong and a Santa-summoning app land in our second collection of this year's holiday cards.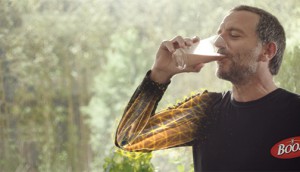 Giving an old brand a Boost
The nutritional drink repositioned its brand by targeting the active boomer.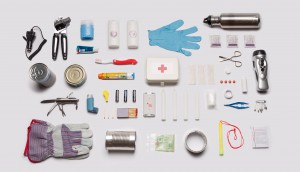 Canadian Red Cross barters on Bunz
The organization taps the trading platform to connect with millennials about emergency preparedness.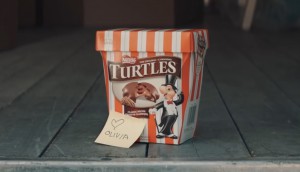 Turtles targets any time moments
The Nestle brand takes its marketing outside of the holiday season to highlight other year-round occasions.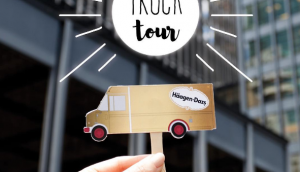 Two scoops, with a side of millennial marketing
Haagen-Dazs has changed its tune to hone in on the youthful gen.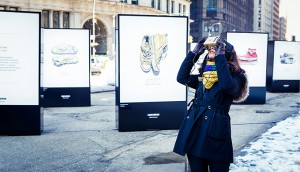 AToMiC Awards: Getting personal on social
Converse, Smarties and the Canadian Safe School Network personalized their messages to get them shared.