Articles Tagged 'White Ribbon'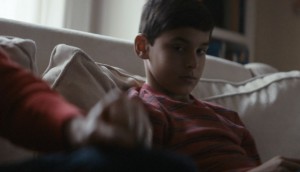 White Ribbon explores the roots of toxic masculinity
Launched on national anti-bullying day, the organization's new campaign draws attention to the negative socialization of boys.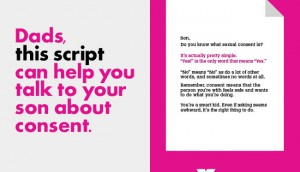 A script for talking about consent
White Ribbon and JWT created a starting point for conversations dads should have with their sons to prevent assault.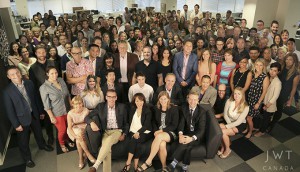 AOY Silver: JWT's movement strategy
The agency has turned to mobilizing consumers around resonant ideas.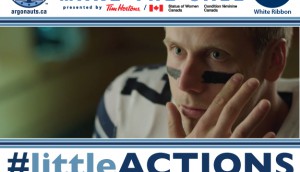 Toronto Argos tackle the 'man up' mentality
The PSA for White Ribbon calls on youth to take small actions to end violence against women.