BMW's new online dimension
Cundari and BMW launch the updated 3 Series with a parallax site that allows scrolling left and right and also gives the perception of depth.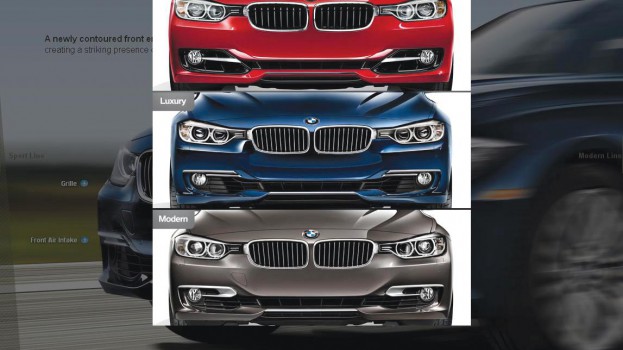 Cundari and BMW have created a Canadian website first: a multidirectional parallax microsite to launch the updated 3 Series.

BMW introduced three new lines for the 3 Series: luxury, sport and modern. The line was best-in-class and already BMW's best selling, says Brent Choi, CCO, Cundari. "[So] the positioning of the ad campaign was 'Impossibly better.'"

"We couldn't do a regular site, because that wouldn't be impossibly better," he explains.

To meet the challenge of showcasing three cars and living up to the tagline, Cundari created a parallax site that could scroll left and right, as well as up and down, making it perfectly optimized for computers and tablets.

In parallax scrolling, as the user scrolls across the screen, images in the foreground move at different speeds than images in the background. This gives the perception of depth and three dimensions. Traditionally, this method hasn't been used much, and when it has, the technology has been limited to one direction, usually up and down.

Cundari used the swipe functionality to enable easy head-to-head (or rim-to-rim) comparison of the three cars' features.

"We had to be innovative with it," Choi says. "Eighteen months from now, this will be old news because everyone will be using it. Right now, nobody is."

Supporting the microsite will be a big advertising push, with OOH, TV and print ads, all driving consumers back to the website.