Videotron and Sid Lee win Grand Prix Crea
Lg2 also won big, taking home the most hardware at the award show that recognizes the best in Quebec advertising.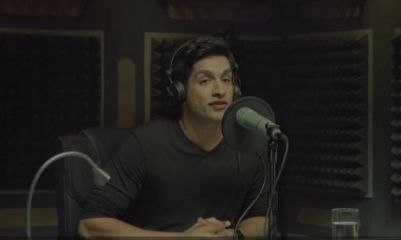 The Créa Awards, which recognize the best of the best in advertising in Quebec, has chosen a Vidéotron campaign created by Sid Lee, as the big winner.

The telco won the Grand Prix Créa for its English language campaign "Prank Calls," which starred comedian Sugar Sammy, who made real calls to Vidéotron's customer service hotline with bizarre problems and questions to see how the employees would handle it, showing off their patience and efficiency. (See the videos below.)

Aside from the top prize for Vidéotron, Sid Lee also brought home six Grand Prix and nine Prix awards.

Lg2 was another big winner, taking home the most hardware with nine Grand Prix and 27 Prix awards for various campaigns, including work for the Quebec health department's anti-gambling initiative.

Bos took home the third-most awards, with two Grand Prix and seven Prix.

The Créa jury, led by Palm+Havas VP and CD Pascal de Decker, also awarded two Grand Prix Créas to high-achieving industry professionals this year. Sugar Sammy won for his work on the "Prank Calls" campaign, and Jean Malek won for photography for a campaign by BCP for the Fédération des médecins omnipraticiens du Québec.