Articles Tagged 'videotron'
In Brief: 1Milk2Sugars picks up Lowe's account
Plus, Afterpay brings "buy now pay later" to more retailers, Peladeau takes over at Videotron and Fuse continues to grow.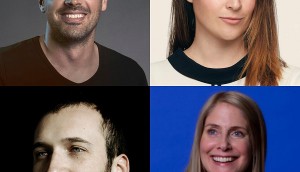 Quebecor continues to build its in-house creative studio
Colab Studio hires new creative directors and business leads as it internalizes work for the Videotron and Fizz brands.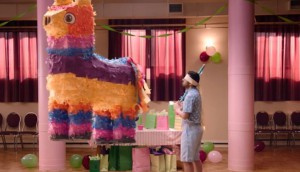 Videotron focuses on perks to launch Fizz
How the new low-cost mobile and internet provider is aiming to stand out in a crowded telco market.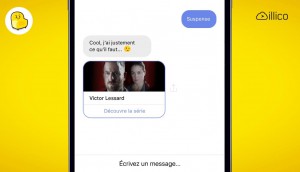 Videotron launches a chatbot
Customers can get show and movies recommendations based on what they say to "Chillico."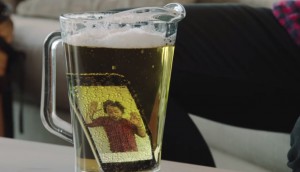 Lg2 wins big at the Crea awards
The agency made a good showing at last night's award, followed by Sid Lee, which also picked up several grand prizes.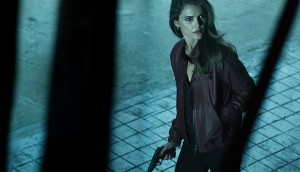 The battle's on, everywhere
To win in digital, media cos have been busy beefing up catch-up services and launching original online content.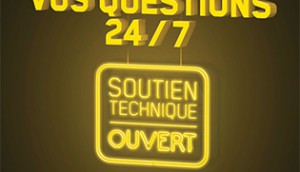 CASSIES Gold: Videotron pranks its technicians
The telecomm company puts the focus on service and proves its technicians are up for any challenge to sign up a slew of new customers.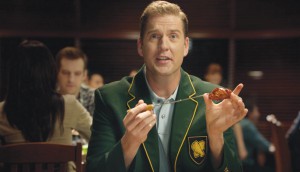 Made you laugh
We asked a couple of industry insiders, known for their funny bones, to weigh in on a few of the funniest commercials of the past year.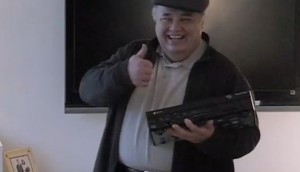 Videotron tricks technicians with new ad campaign
The Montreal-based telecom co caught its technicians on hidden cameras to highlight their customer service skills.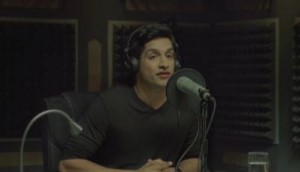 Videotron and Sid Lee win Grand Prix Crea
Lg2 also won big, taking home the most hardware at the award show that recognizes the best in Quebec advertising.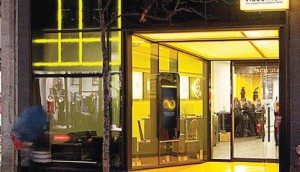 Vidéotron's infinite power
From small cable company to 360-degree telecommunications powerhouse, Vidéotron has become
a force to be reckoned with in Quebec