BBDO creatives hired by Ogilvy London
Michael Donaghey and Chris Joakim bid adieu to BBDO and head for jolly London after adding two new Bronze Lions to their awards case.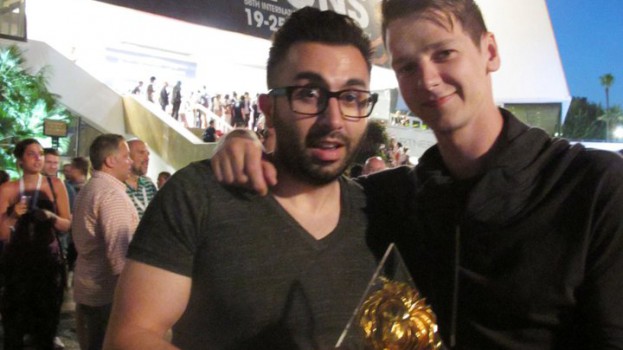 Michael Donaghey and Chris Joakim, the ACDs behind the multi-award winning Fed Ex and Skittles campaigns, are leaving BBDO and headed for Ogilvy in London.

While details of the move are unknown, the pair would have been in high demand after their multiple Lion wins for Skittle's "Touch the Rainbow," including two Gold Lions, one Silver, and most recently two Bronze wins for the campaigns evolution "Touch the Untouchtable."

BBDO has declined to comment on the pair's departure. A spokesperson at Ogilvy in London said the agency could not disclose information about the two hires at this time, although an official announcement will be made in the coming days.