Articles Tagged 'Skittles'
AToMiC 2019: The brand (content) bandwagon
Check out award-winning work from Lg2, Cossette, Rethink, DDB, Initiative, Zulu Alpha Kilo and Bensimon Byrne / Narrative / OneMethod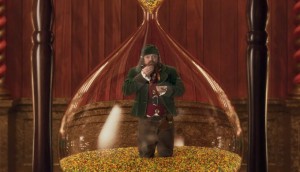 Skittles to run last-minute holiday pop-up
The activation, taking place for one hour starting Christmas Eve, follows the closing of the Holiday Pawn Shop last year.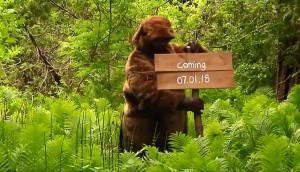 Skittles gets patriotic by streaming a 'beaver'
The candy brand is celebrating "Canada 151″ with an off-beat video stream and a new limited-time product.
Skittles to hold store closing blowout
The third edition of the brand's Holiday Pawn Shop activation will be the last.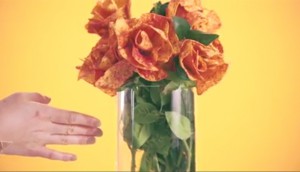 Shopper Innovation Awards: How to hijack the holidays
These brands found new ways to stand out during busy periods.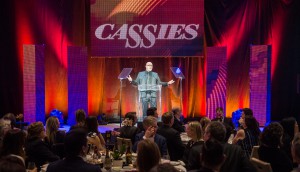 What it takes to win at the CASSIES
Judges tell us what made the Gold winners stand out from the pack, plus a photo gallery from this year's gala.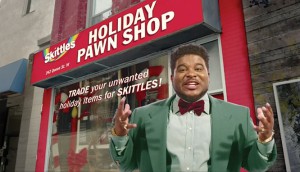 CASSIES Gold: Swapping gifts for Skittles
The confectionery brand inserted itself into the holiday season by finding an untapped angle in excessive gift giving.
Marketers of the Year: The candy man
How critical strategic thinking helped Dan Alvo drive local relevance for Wrigley's brands amid global budget pressure.
Skittles' Holiday Pawn Shop reopens
People can once again trade in unwanted gifts, but this time they can also win candy-coated possessions from celebrities.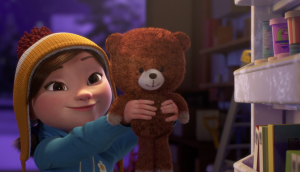 Strategy Awards 2016 shortlists: Part Two
We're rolling out all the contenders leading up to the gala on Nov. 8. Today, we feature the Connection Strategy category.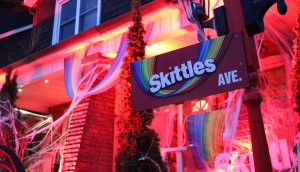 Check it out: Nightmare on Skittles Ave.
A Halloween execution in Toronto adds a taste of the rainbow to one street's spooky decorations.
Cannes 2016: Jam3 wins Cyber Gold with MTV
Canadians picked up Lions in Creative Data and Media, but didn't make the cut for Innovation or Mobile.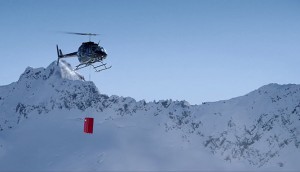 AToMiC Awards: Grand gestures
In an era of big data and micro-targeting, there's still room for bold stunts and big ideas.
Cannes Contenders 2016: Peerless promo work
From a sky-high beer stunt to kid-friendly business cards, here are five more campaigns that could stand out in June.