BBDO represents Canada at FAB
The agency, as well as its digital arm Proximity, took home awards for creative excellence in food and beverage.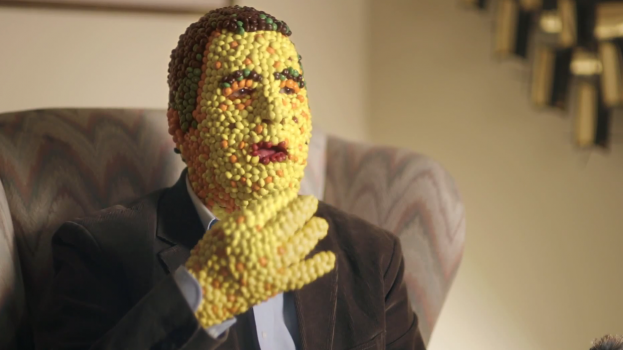 There was gold at the end of the rainbow at the 17th annual FAB Awards honouring creative excellence in the food and beverage and CPG industries last week.

BBDO Toronto won a FAB Award (the equivalent to a Gold) for its "Struck by a Rainbow" mini-doc for Skittles. Proximity Canada, BBDO's digital arm, also took home a FAB Award in User Generated Content for its Dog GIF Party Maker campaign for Misfits dog treats. That campaign was also nominated in the Online Advertising category.

Those wins helped Mars, parent company for both Skittles and Misfits, take home the Brand of the Year award, receiving a total 16 nominations, seven FAB Awards and two FABulous Awards (equivalent to a Grand Prix) for its work globally.

Leo Burnett Toronto was the only other Canadian agency represented at the awards, having been nominated in the Brand Redesign category for its work with Bulk Barn.

Elsewhere at the awards, AMV BBDO in London was named Agency of the Year for the second year in a row. The agency took home the most honours of the night, with 14 nominations, 10 FAB Awards and three FABulous Awards for work with Pepsi, Sainsbury's and Whiskas.