Articles Tagged 'BBDO Canada'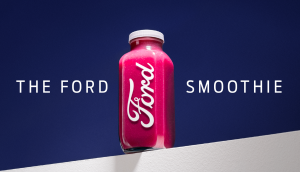 Ford makes a smoothie from ingredients in its cars
The automaker wants to show off innovation novel to the category: the sustainable, plant-based materials it uses to make its parts.
Baycrest guides Canadians to better brain health
A new campaign aims to solve a gap in education by showing that aging is not something to be feared.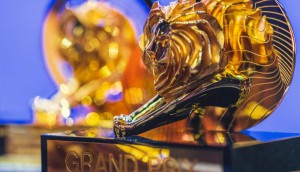 Cannes Digest: Wrapping up a record-breaking year
Canadian agencies end the week with 52 Lion wins, a new record, while Rethink secures a spot as the third-ranked Independent Agency of the Year.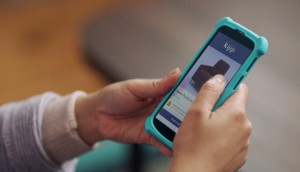 BBDO Canada named AOR for Kijiji
The agency will help the leading brand in classifieds with its "ambitious" plans for continued growth.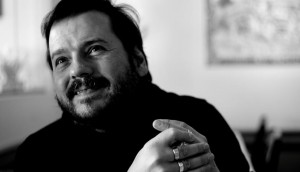 BBDO Canada hires Max Geraldo as new CCO
Grey Brazil's CCO and co-president will bring international experience to the agency's creative leadership.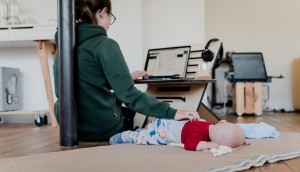 How to keep working moms from leaving advertising and marketing
The pandemic has set back progress for gender equality at work. BBDO's Rebecca Flaman explains how culture, leadership and insights can fight 'the pandemic of the pandemic.'
Doritos taps into Gen Z's love of self-expression with a model search
Fashion victim Dino Mita is back as the brand looks to connect with the next generation of younger customers.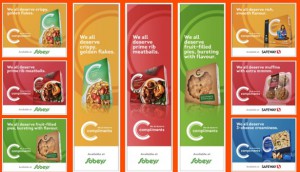 Sobeys launches its largest-ever private label campaign for Compliments
The company is pulling out all the stops to support a key pillar of its new transformation plan.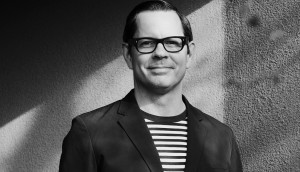 BBDO Canada names Christopher Andrews president and CEO
The current president of The&Partnership will take over for a retiring Dom Caruso this summer.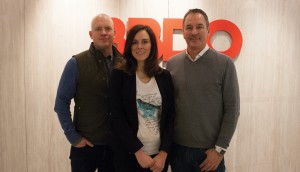 Denise Rossetto and Todd Mackie to leave BBDO
The creative team is leaving for a new venture, with CDs Derek Blais and Chris Booth leading the department in the interim.
Strategy's 2019 Nice List
Filled with holiday goodwill, our staff singles out work from the past year worthy of some extra recognition.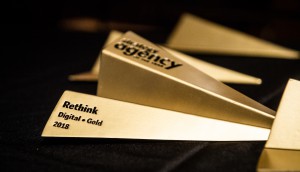 Shortlist announced for 2019 Digital Agency of the Year
The first shortlist for this year's awards reveals which shops are competing to prove their digital excellence.
BBDO, Cossette win Best of Show at Marketing Awards
The Canadian Paralympic Committee took the top prize in Advertising, while Montreal Children's Hospital branding won in Design.