K3 and Revolver 3 merge
The two Quebec-based agencies will join forces as a yet-to-be-named digital shop.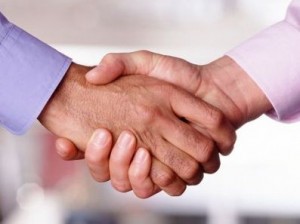 Quebec-based web agency K3 Media and interactive and e-business shop Revolver 3 are joining forces to bolster their digital offerings. The yet-to-be-named new agency will be headed by K3 president Mathieu Belanger, with Revolver 3 president Stephane Dumont filling the role of AVP.

"The merger is made in the context of a rapidly migrating market, in which technology is at the heart of marketing strategies and campaigns," said Dumont in a release. "Clients now expect to get everything they need from one place, and that's what we will offer them."

Revolver 3′s client list includes Fido and Agropur, while K3 currently works with Nivea, Desjardin and the Montreal Canadiens.