Best of Cannes: OOH
One Advertising's Karen Howe on the best work she has seen for the platform so far at the festival.
A key part of the Cannes Lions Festival is the chance to take in great work from every corner of the globe. We have asked Canadian delegates to weigh in with their picks of the best work they have seen on a particular platform, and today Karen Howe, senior VP and creative director at One Advertising and a jury member in this year's Promo & Activation category is weighing in with a few great OOH pieces she has seen.
The thing about Cannes is there are new ideas to fall in love with everyday. I admire exceptional OOH because of the need to communicate an idea in visual shorthand. It's a snapshot measure of how strong an idea is. Three ideas caught my eye.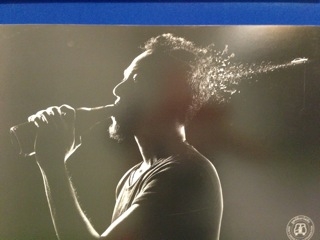 The anti-drinking and driving campaign from Leo's Bangkok office depicts a car as a bullet going through the skull of a beer drinker.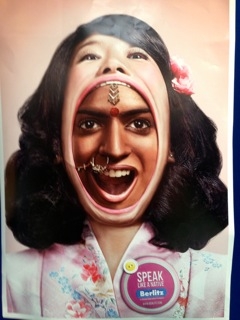 The second for Berlitz, promises you will "Speak Like a Native."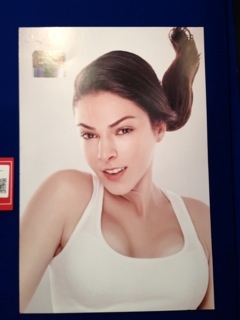 And the third is for L'Oreal, demonstrating the holding power of the hair product. It is beautifully executed. The perfect touch to this third idea, is the fact that the logo is also upside-down.