Articles Tagged '2013 Cannes Lions International Festival of Creativity'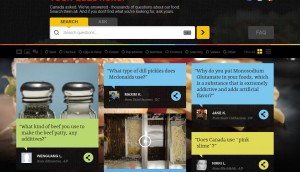 Canada in Cannes: How to win in 2014
The Canadian judges from this year's festival on what they observed, and how agencies can create more work that gets noticed.
Canada picks up more Gold
Grip Limited gets Gold in Branded Content, with Canada also picking up prizes in Film and Titanium & Integrated on the last night of awards in Cannes.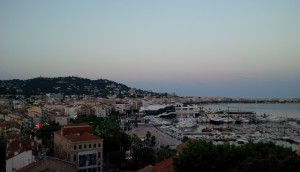 Cannes blog: Things I learned at the festival
Boston Pizza's Drew Campbell, part of the three-team Young Marketers contingent Canada sent to Cannes, shares his final thoughts on the Festival of Creativity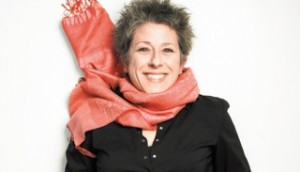 Best of Cannes: Radio
One Advertising's Karen Howe on the best Radio work at the festival, including one Bronze she thinks should have struck Gold.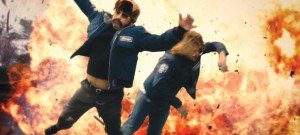 BBDO, Grip Limited and JWT shortlisted for Saturday's awards
The agencies were mentioned in the Titanium and Integrated, Branded Content & Entertainment as well as the Film Craft categories.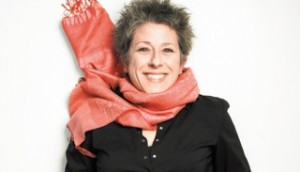 Best of Cannes: OOH
One Advertising's Karen Howe on the best work she has seen for the platform so far at the festival.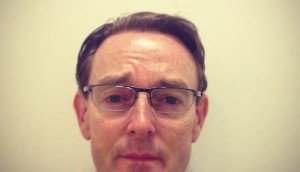 Cannes blog: Questioning digital
Philip Donne, president at Campbell Company of Canada, on the growing role of marketers at the festival and questions around the effectiveness of digital.