Jon Toews joins Critical Mass as VP creative
The former Bensimon Byrne CD will be joining the VP ranks along with the recently promoted Shannon McEvoy-Halston as the Toronto agency boosts its offerings.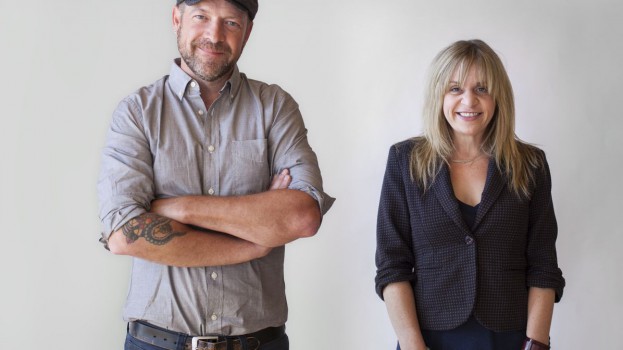 Former Bensimon Byrne creative director Jon Toews has joined Critical Mass as its new VP creative. The ad veteran with over 15 years experience will lead the Toronto office's creative team.

Also joining the VP ranks is Shannon McEvoy-Halston, recently promoted to the role of VP, insights and planning on the strategy side.

"We're pleased to add top talent from across the industry as well as promote strong contributors within the organization," said Matt DiPaola, SVP managing director, Critical Mass. "Under Jon and Shannon's guidance, we have strong leaders and smart contributors to drive our clients forward while continuing to broaden the agency's offering."

The pair (pictured) will also be joining planning director Allison Humphries, who arrived at the agency in May, as well as experience architect director Amanda Buchanan and ACD Dylan Gerard, who both joined in July.