SampleSource rolls out a seal of approval
Ronzoni pastas and Sun Products will leverage the wealth of product reviews on upcoming marketing materials.
SampleSource is taking its message to the streets, so to speak. The sampling subscription service is working with two of its clients, Ronzoni Pastas (makers of Catelli pasta), and Sun Products (makers of Sunlight) to include user reviews and testimonials in the brands' marketing messages.
Ronzoni Pastas will display a SampleSource seal, which includes the average rating given to a product by its testers, on new product packages rolling out this month, while Sun Products is leveraging actual testimonials in a targeted marketing blast to potential customers, says Rob Linden, sales and marketing director, Sample Source.
The sampling program, which distributes a box of products to customers once a quarter, began collecting product reviews, including overall happiness and intention to purchase, in spring of 2012.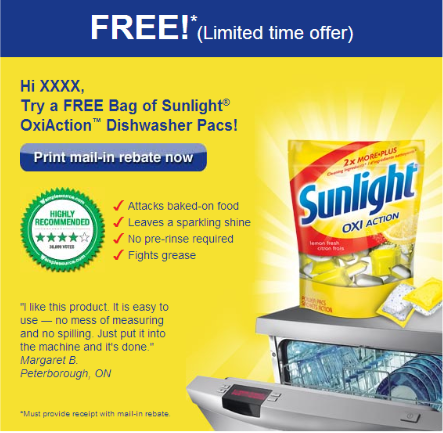 In its last product distribution, it collected more than 350,000 reviews on products such as Tresemme and Hawaiian Tropic sunscreen.

Until now, the reviews lived largely on the Sample Source website and through its e-blasts to subscribers, Linden says. In order to amplify the message of the largely positive reviews, he says they've been in talks with a number of brands to get the consumer feedback out.

Beyond the Ronzoni product seal (which can be used for 24 months) and Sun Product partnership, Linden says two other brands, including a food and beauty line, will also roll out a means of leveraging SampleSource's review system later this year.