Articles Tagged 'CAtelli'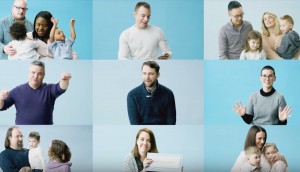 Catelli takes a hard look at modern parenting
The pasta brand's "Real Feels Good" campaign explores the unrealistic expectations often placed on parents.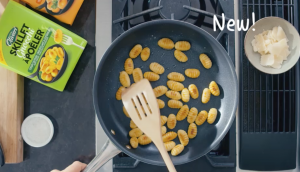 Olivieri puts gnocchi in the pan
The Catelli brand is using a new product innovation to drive interest in the fresh pasta category.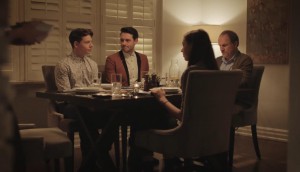 Catelli embraces the highs and lows
A new campaign for the pasta brand highlights the not-always-perfect family moments Canadians live through every day.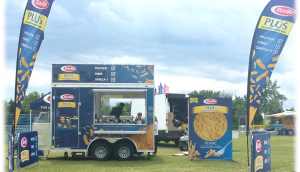 Barilla sends in the experiential troops
The pasta brand is coming out of its shell (so to speak) after years of high conversion rates as a result of sampling, and has upped its presence at events.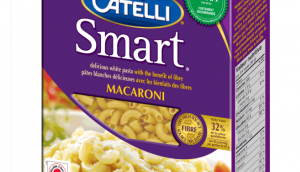 SampleSource rolls out a seal of approval
Ronzoni pastas and Sun Products will leverage the wealth of product reviews on upcoming marketing materials.