Raul Garcia named CD at Capital C
The award-winning creative director previously worked at Cundari.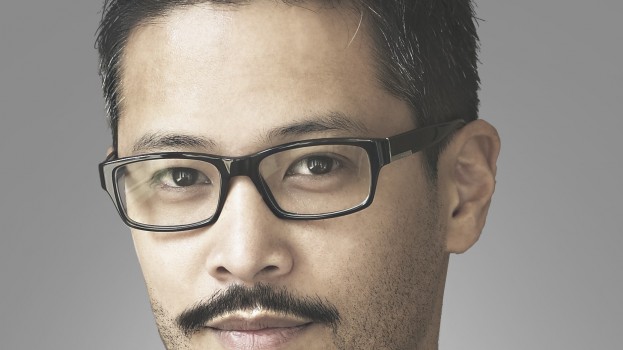 This morning, Raul Garcia is being given a tour of the Capital C offices in Toronto. It's his first day as the agency's new creative director.

Garcia comes from Cundari where he held the group creative director role and worked with clients including BMW, Subway and CIBC. He ranked as the #3 art director in strategy's Creative Report Card this year, and has been recognized at numerous international and national awards shows for his work at Cundari as well as Leo Burnett, Taxi and Rethink.

Six weeks ago to the day, Gary Watson, ECD at Capital C, first sat down with Garcia to talk about a possible fit with the agency. "We seemed to share a common philosophy on creativity. Raul was definitely up for the challenge, and to shed a creative light on Capital C," he says.

By bringing Garcia on board, Watson explains that he will be freed from the day-to-day creative work, allowing him to spend more time with senior clients.

"As an agency, you're always looking to up your creative product, making sure that all the people that join the agency have a real focus on creativity and innovation," he adds "And I think Raul has demonstrated a really great track record in that regard. It's really about adding to that creative firepower."

The hire comes on the heels of the agency's recent win with NFL Canada, being chosen to develop and launch a digital platform for the upcoming 2013 season.