Publicis Groupe acquires TPM Communications
The Toronto-based digital agency will be aligned with Saatchi & Saatchi, with president Brian Blair (right) reporting to Saatchi CEO Stuart Payne (left).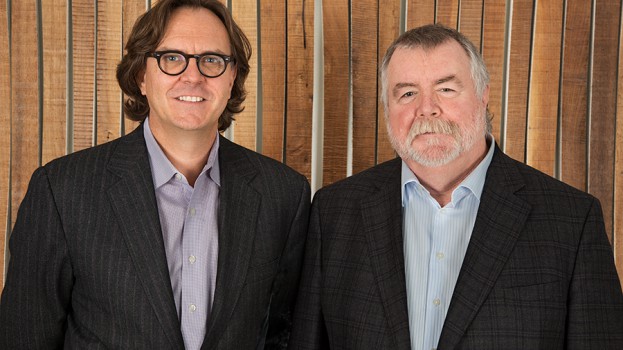 Publicis Groupe announced it has acquired TPM Communications, a digital, event and video agency based out of Toronto. TPM will work alongside Saatchi & Saatchi, but will continue to operate under its own banner.
TPM will be led by president and CD Brian Blair (pictured right), who will report to Saatchi CEO Stuart Payne (pictured left).
The agency, with a staff of 35, specializes in interactive creative (such as websites, eCommerce and mobile) live events to build brands and podcasts and broadcasts.
The acquisition is designed to strengthen Publicis and Saatchi's digital offerings in the Canadian market, according to a release.
TPM's key client currently is Toyota, which also works with Saatchi on the creative side.