Jacknife launches Thanks Gilmore campaign
The agency takes to crowd-funding to make a commemorative medal for Olympic speed skater Gilmore Junio.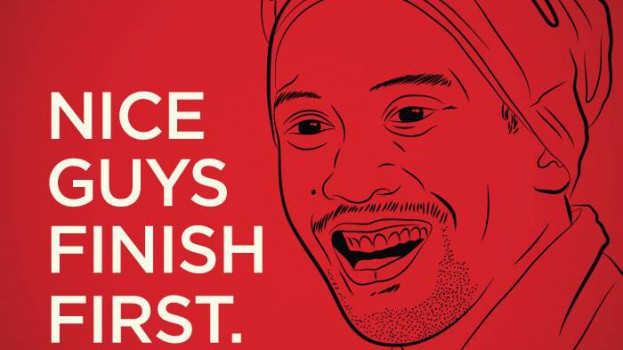 The Sochi 2014 Winter Olympics may be over but Toronto-based design agency Jacknife wants to see one more medal handed out.

The shop has launched the "Thanks Gilmore" campaign to ask Canadians to contribute toward a crowd-funding effort to produce a commemorative medal for Calgary speed skater Gilmore Junio.

Junio, 23, gave up his spot on Canada's team for the 1,000-metre speed skating final so teammate Denny Morrison, who had fallen during the qualifying trials, could take part. Morrison went on to win a silver medal at Sochi.

Jacknife is designing the medal and envisions it including multiple materials to tell the story behind the award – Maplewood to represent the people of Canada, silver to represent the Olympic medal claimed by Morrison and gold to represent Canadians' appreciation to Junio. According to the Indiegogo campaign page, which is more than halfway to its goal of $7,000, people who donate $50 will have their name laser-etched onto the medal's leather ribbon.

"We're not trying to recreate an Olympic medal," said Mike Kelar, CD at Jacknife, in a promotional video. "This is a medal from Canada."

The agency is promoting its effort through a website, Thanksgilmore.com, a Facebook page and through the agency's social media channels.