Articles Tagged 'Olympics'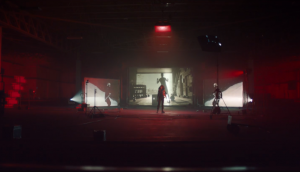 The COC shows anyone can embody Olympic values
A campaign ahead of the Beijing games highlights the sacrifices made by a diverse range of athletes during an exceptionally challenging time.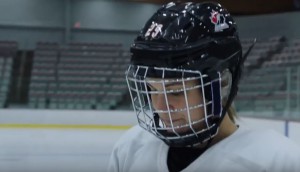 RBC aims to make 'Someday' more emotive
As part of its 2018 Olympic push, the bank turns to documentary-style spots to tell athletes' backstories.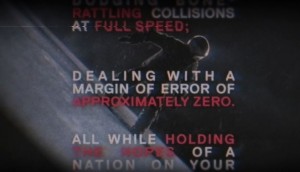 Sport Chek goes loud with Olympic disclaimer
The retailer has invested half of its media spend on delivering a "warning" during the first day of the games.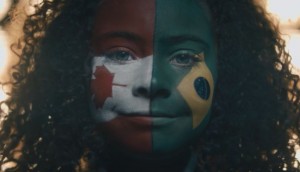 Air Canada takes Olympic patriotism to new heights
The airline put Canadian values at the centre of its campaign, drawing on ideals of inclusivity, diversity and cooperation.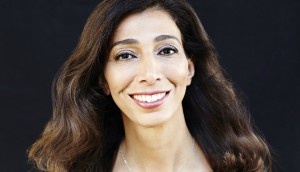 Quick Fire: Getting Olympic-sized value
Canadian Tire's Eva Salem on the unique challenges and perks of a five-ringed campaign.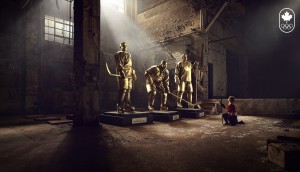 The Canadian Olympic Committee asks: what is victory without virtue?
Why Canadian values are at the centre of the organization's first brand platform.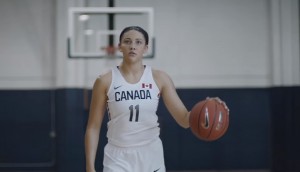 Check it out: Nike's non-comeback story
A new Olympic spot profiles one basketball player's step-by-step return to sport.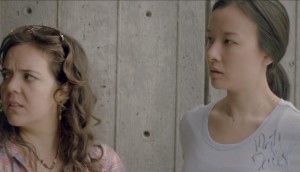 Check it out: Leave your ego at the arena door
A new campaign for the Americas Masters Games shows why "sport for all" can have a downside.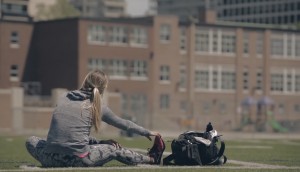 Check it out: P&G's Pan Am play
The CPG giant brings back "Thank You, Mom" just in time for the Games.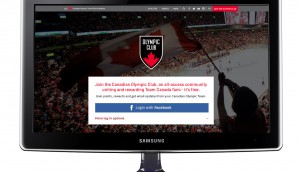 Team Canada wants you to join the club
The Canadian Olympic Committee launches its new fan site ahead of Pan Am and Rio 2016.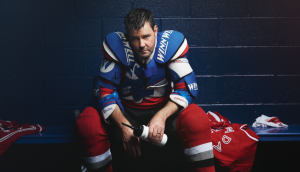 TJ Flood scores an all-star strategy
Canadian Tire's SVP of marketing makes a play for our overall Marketer of the Year title (and wins). Check out his game plan for young families.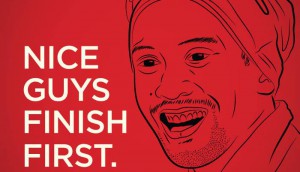 Jacknife launches Thanks Gilmore campaign
The agency takes to crowd-funding to make a commemorative medal for Olympic speed skater Gilmore Junio.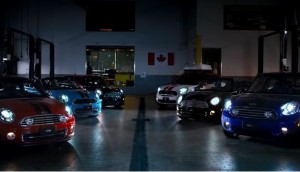 Mini Canada's musical stylings
The brand gets patriotic with an anthem, using only the car for sound.