Checkout51 grows staff, user base
The Canadian startup has hired new execs and just began doing business in the U.S., doubling its team in size to keep up with an additional 1.2 million customers.
America is a nation besotted with deals. It delivers a couponing culture that's working in favour of Canadian startup Checkout51, which started doing business in the U.S. in January and has since nearly tripled its user base as well as doubled its staff count from 35 in November to 68 today.
The app, which reimburses shoppers for groceries after they've purchased and uploaded an image of their receipt, is growing at a much faster pace than anticipated, and has led to the hire of two new execs to help manage the growth both in Canada and the States. Charlene Huckins was brought on from Inventa (where she was the VP for the past eight years) to develop brand partnerships in the U.S., while Molly Cunningham (pictured below right, who previously worked at Microsoft, Kijiji and Postmedia) will manage the sales team in Canada, according to Kristie Painting, VP of sales at the company.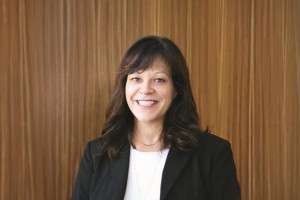 As brand partnership developer, Huckins (pictured left) will help "evangelize the word of Checkout51″ and use her "dynamic and positive attitude" to build relationships with potential partners, says Painting. "She has a very solid understanding of the consumer package world…one of the skills she brings to the table is the ability to really get in with CPGs and understand the challenges they're up against.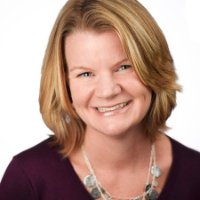 "And we brought [Cunningham] on board because with the launch in the U.S., a lot of our focus has been there, we didn't want to be in a situation where our Canadian clients…[would] languish. We wanted to make sure we had a really experienced sales professional and manager on board to guide the team in the market and to have senior-level conversations with clients," she adds.

The company's Canadian user base currently sits at 700,000, while down south the number of people who have downloaded the app is around 1.25 million. To be able to process the two million receipts it's received in the past three months from the U.S. alone within a short 24 to 48 hours, Painting says it's had to double its staff count with new members dedicated to spot-checking for fraud, checking the items match the description as well as specialists working on interpreting the data and analytics for client partners, which currently include Mondelez, Kellogg, Johnson and Johnson and Heinz, among others.

Top image courtesy of Shutterstock.