Bleublancrouge picks up Ubisoft accounts
The agency will roll out two new campaigns for new Assassin's Creed and Far Cry games in the coming months.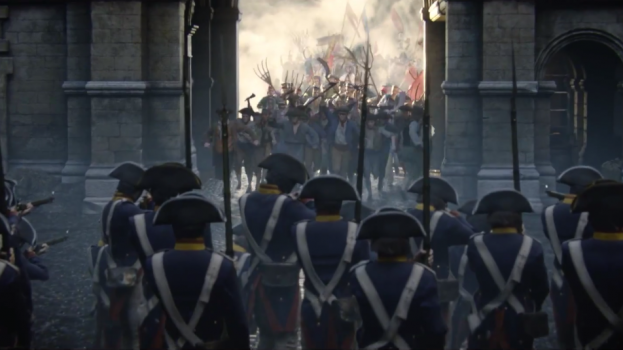 Montreal's Bleublancrouge has picked up two Ubisoft game launches, Assassin's Creed Unity and Far Cry 4.

The agency picked up the accounts in May, and will begin rolling out new marketing material for the launch in July, with big activation at Toronto's Fan Expo in late August. Marketing efforts will really ramp up in the fall ahead of the Christmas season and around launch time, says Sébastien Yaher, director of interactive platforms at Bleublancrouge. A travelling promotion will also roll out, though he couldn't share details at this time.

Advertising work will support the global brand campaign, he says, which will include TV and OOH.

The overarching theme for the Assassin's Creed campaign will take inspiration from the game itself, which is set during the French Revolution, Yaher says. "The dark times of the French Revolution will be at the centre of the campaign."

Far Cry, on the other hand, will take its inspiration from the unexpected nature of the game. "In Far Cry, you never know what's going to happen to you," he says. "So we based that campaign on the unpredictability aspect of it."

The campaigns will target men, 18 to 34, he says, though each game will target slightly different interest. Assassin's Creed will likely appeal to history buffs and those interested by secret societies, while Far Cry will likely appeal more to those who enjoy adventure and extreme sport.

BBR picks up the account following a move over at Ubisoft to step away from the AOR model, previously held by Publicis.