Social TV by the numbers
Check out where the chatter is online, and which categories and shows are getting the most attention.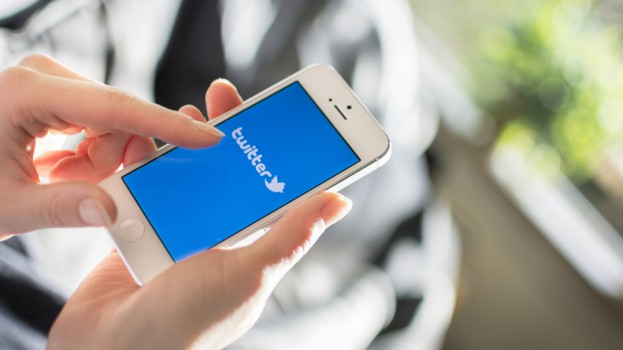 Montreal-based Seevibes, which analyzes who's talking about what in the social space, has launched a new social TV measurement tool, called Seevibes Market Insight. It's meant for broadcasters, agencies and advertisers to examine over 100 channels and 265,000 programs that air in Canada and find out what makes socially active TV audiences tick, which programs yield engagement and how to make digital work for them. In tandem with the launch, the company released a white paper on the state of social television in Canada. Here are some key stats from the report to whet your appetite for an increasing area of interest.
65% of Canada's 3.4 million Twitter users talk about TV on their profiles, while
36% of Canada's 15 million Facebook users do the same
7 million TV viewers engaged on social media in the first quarter of 2014
57 million interactions (comments, likes, shares, tweets, etc.) were generated in the same quarter
77% of these interactions took place on Facebook, while
23% were on Twitter
The social divide
83% of the reality show convo is on Facebook, while
67% of sports talk is on Twitter
162 million impressions are generated each day by fans of The Ellen DeGeneres Show (making it the number one show in terms of impressions tracked by Seevibes)
Top three socially discussed genres
#1 - Reality shows
#2 - News
#3 - Sport

Top shows in 2014 by social engagement rate*
253% - Girls (HBO)
240% - The Following (Fox)
192% - CTV News
153% - Chicago P.D. (NBC)

*Figures exceed 100% due to engagement with content beyond Facebook/Twitter

Image via Shutterstock