Lg2 wins Tourisme Montreal
The Montreal-based agency will handle all branding efforts, picking up the account from Sid Lee.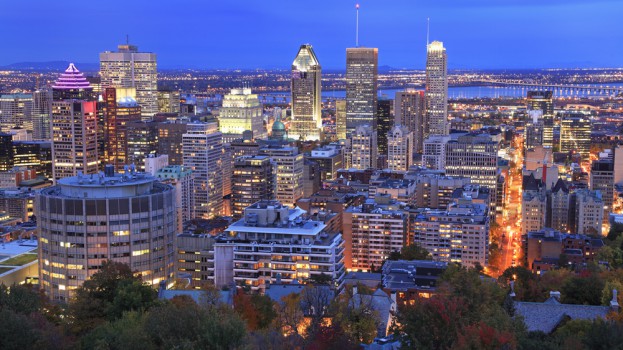 After nine years with Sid Lee, Tourisme Montreal has named a new AOR, picking Lg2 to lead all branding efforts at the tourism board.

"Lg2′s presentation convinced us that the agency truly understood our 2014 [to] 2018 strategic positioning and cultural change aimed at strengthening the commercial and economic character of Tourisme Montreal," said Emmanuelle Legault, VP of marketing at Tourisme Montreal, in a release.

Lg2 will begin working on the brand in September (largely on strategy), but will officially take over from Sid Lee in early 2015. The first batch of creative material from Lg2 will follow shortly after.

The agency's mandate includes brand strategy, advertising, interactive and traditional marketing while media planning, buying and strategy will remain with Touché! PHD. Tourisme Montreal also confirmed it will begin an RFP for the redesign of its website later this year.

The pitch process involved an open call for nominations followed by three shortlisted agencies asked to analyze a case study and submit a strategy linked to the business objectives of Tourisme Montreal, according to the release.

Lg2 will work with the organization on branding, including work on the upcoming 375th anniversary of the city of Montreal in 2017.

Tourisme Montreal thanked Sid Lee for its work on the organization, which included the #MTLMoments campaign. It also worked with the organization to launch and run C2-MTL, an annual creativity and business conference.

Image via Shutterstock.