Articles Tagged 'tourisme montreal'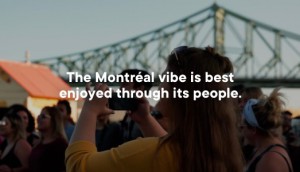 Montreal turns to locals to show off its 'vibe'
The city's tourism board shows all the things it has to offer as it shifts back to attracting international travellers.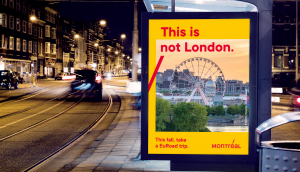 Tourisme Montreal returns to its European roots
A new campaign shows how the city is similar to other top destinations, and not just as a consolation for those who don't want to fly.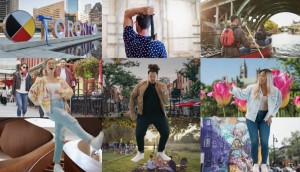 Montreal, Toronto and Ottawa sing of friendship's benefits
In a new joint destination marketing campaign, the three cities are hoping to encourage local tourism to help rebuild their visitor economies after COVID.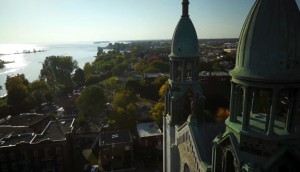 Montreal leans into its own island lifestyle
The city's tourism board evokes tropical imagery to reach both Ontarians and Quebecers as the provincial border reopens.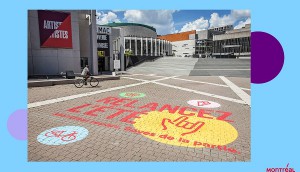 Tourisme Montreal wants to jump-start what's left of summer
The organization launches a rallying cry for locals to support the Canadian city hardest hit by COVID.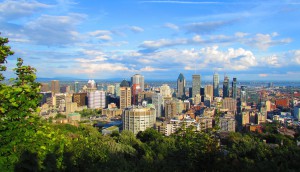 Tourisme Montreal renews assignment with Lg2
Knowledge of the region and a new global network to tap were cited as reasons for the new five-year mandate.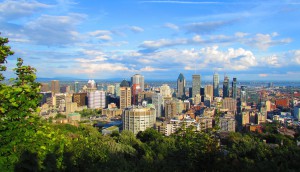 Tourisme Montreal launches an AI travel assistant
A conversational platform aims to guide visitors through the experiences available to them on a trip.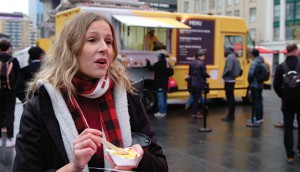 2019 SIA Awards: From old perceptions to new realities
Campaigns that used different perspectives and new approaches to win awards.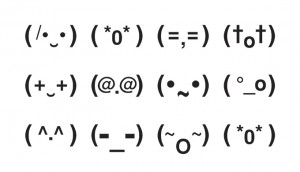 AOY Gold and Design AOY Silver: Cossette VS. everyone
The agency's third consecutive Gold win comes as it evolves to become a strategic business partner to clients.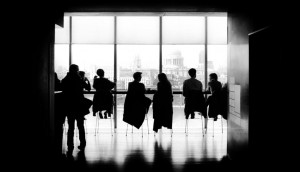 Corner Office Shifts: New marketers at Tourisme Montreal, Food Basics
A round-up of senior-level changes you may have missed.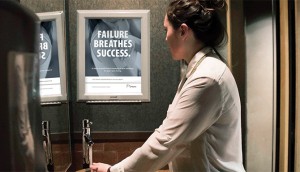 2018 Strategy Awards: Changing the game
How BBDO Toronto and Bensimon Byrne, Narrative, OneMethod mixed things up, plus the Creative Catalyst winners.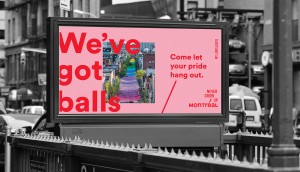 Tourisme Montreal lets its balls hang out
The city celebrates an iconic art installation to get visitors to come to the city during Pride.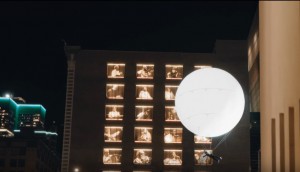 Tourisme Montreal goes for the young at heart
The new "Never Grow Up" platform has set its sights on showing the city's personality to tourists around the globe.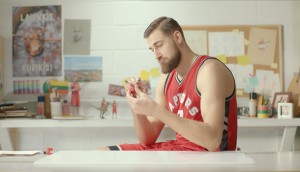 Let's get integrated
These brands utilized all available touchpoints to get the word out about everything from beer glasses to figurines.