Articles Tagged 'tourisme montreal'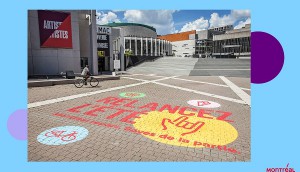 Tourisme Montreal wants to jump-start what's left of summer
The organization launches a rallying cry for locals to support the Canadian city hardest hit by COVID.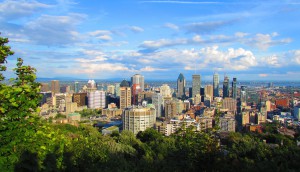 Tourisme Montreal renews assignment with Lg2
Knowledge of the region and a new global network to tap were cited as reasons for the new five-year mandate.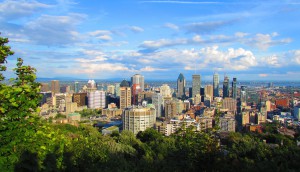 Tourisme Montreal launches an AI travel assistant
A conversational platform aims to guide visitors through the experiences available to them on a trip.
2019 SIA Awards: From old perceptions to new realities
Campaigns that used different perspectives and new approaches to win awards.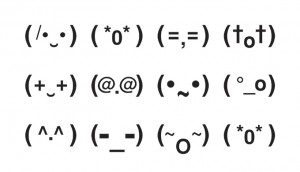 AOY Gold and Design AOY Silver: Cossette VS. everyone
The agency's third consecutive Gold win comes as it evolves to become a strategic business partner to clients.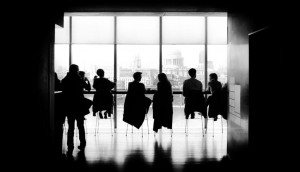 Corner Office Shifts: New marketers at Tourisme Montreal, Food Basics
A round-up of senior-level changes you may have missed.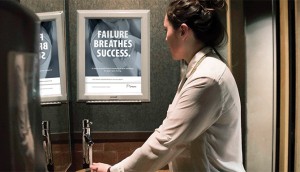 2018 Strategy Awards: Changing the game
How BBDO Toronto and Bensimon Byrne, Narrative, OneMethod mixed things up, plus the Creative Catalyst winners.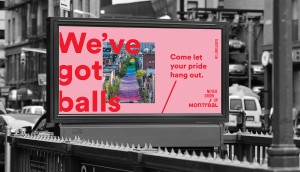 Tourisme Montreal lets its balls hang out
The city celebrates an iconic art installation to get visitors to come to the city during Pride.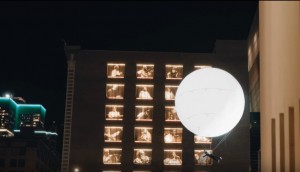 Tourisme Montreal goes for the young at heart
The new "Never Grow Up" platform has set its sights on showing the city's personality to tourists around the globe.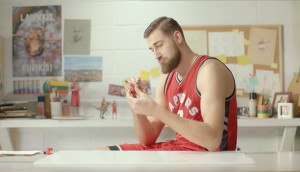 Let's get integrated
These brands utilized all available touchpoints to get the word out about everything from beer glasses to figurines.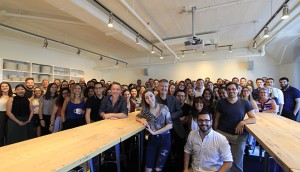 MAOY Gold: Touché's data-driven transformation
The agency introduces a new team and positioning statement as part of its focus on data.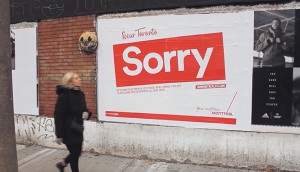 2017 Strategy Awards: Montréal's ironic apology
Montréal apologizes to its neighbours for the racket caused by its 375th birthday celebrations.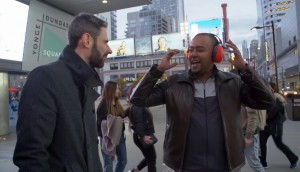 Tourisme Montreal apologizes in advance
The city's tourism board is driving awareness for its 375th birthday celebrations by warning Torontonians about the noise.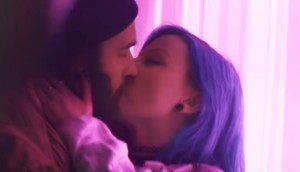 Tourisme Montreal's moments get a second life
The organization taps eight local directors to put their unique spins on tourists' #MTLmoments.