AOY Gold and Design AOY Silver: Cossette VS. everyone
The agency's third consecutive Gold win comes as it evolves to become a strategic business partner to clients.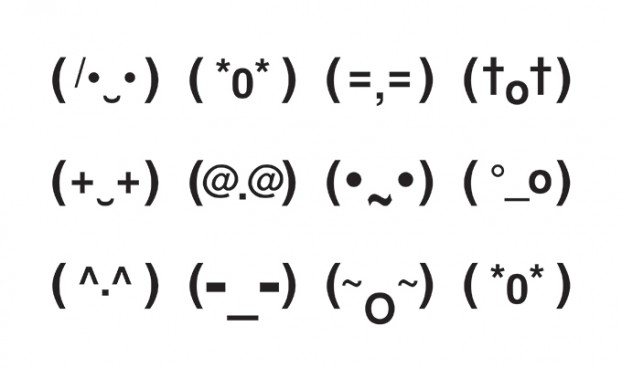 Cossette staff depicted as text characters.
This story appears in the November/December 2018 issue of strategy.

Earlier this year, Tourisme Montréal completed an impressive three-year overhaul of its digital ecosystem.
Its new website and app leverages machine learning to offer personalized and contextual information to users based on their profile, interests and itineraries.
The tourism group's first foray into AI was led by its "technology partner." And that partner is Cossette.
The platform's launch demonstrates just how far the agency – this year's Gold AOY and Silver Design AOY winner – has come in evolving its offering for clients in need of a strategic business partner, as opposed to a traditional marketing agency.
Instead of delivering a Montreal tourism campaign, Cossette established "an entirely new business model for the brand," says Daniel Shearer, EVP and GM in Toronto, adding that it's just one example of how the shop wants to "get further upstream and work alongside clients, to anticipate their needs before they brief us on them."
In recent years, the rise of consultancies and in-house marketing teams has forced many agencies to expand their capabilities to meet increasingly complex client needs. But Shearer believes Cossette was particularly well-placed to make that transition, having invested in building a highly integrated agency.
He describes the agency's M.O. as "integration 2.0": moving beyond the "orchestration of paid, owned and earned channels" into the realm of "total brand or total consumer experience."
While Cossette builds comprehensive comms, strategy and brand experiences, Cossette Media provides channel support and its in-house production facility handles content creation.
In other cases where Cossette cannot afford to go it alone, the agency has formed partnerships to accelerate the development of its capabilities. One case is AI.
Having invested in data, tech and CRM for some time, the agency could have eventually built those capabilities in-house. However, partnering with Montreal-based software company Stragidi AI has enabled it to move more quickly. Since initially working with the tech company on the Tourisme Montréal platform, Cossette has entered into a joint venture to collaborate on other AI-powered projects for their respective clients.
Melanie Dunn, Cossette's CEO, says one of the "proof points" of her agency's commitment to being a strategic partner lies in its new compensation structure. Cossette now asks many of its clients to have its fees be contingent on performance.
"Because we're involved from A to Z in the client experience, we want to put some of our own compensation at stake," says Dunn, adding that it's all about framing the client-agency relationship as a true business partnership.
At times, the agency has been able to leverage the relationship it has with clients to compare notes.
Through its joint venture with Stradigi, Cossette has been exploring the potential of AI with client TD bank, which acquired Toronto artificial intelligence startup Layer 6 AI last January. By collaborating, both client and agency can learn how the other is integrating their new AI capabilities and how to better leverage them.
Shearer says Cossette's multi-disciplinary teams are also continuously evolving with input from clients, who serve as "co-architects" of their agency teams. The group dedicated to the McDonald's account, for instance, looks different now than it did two years ago.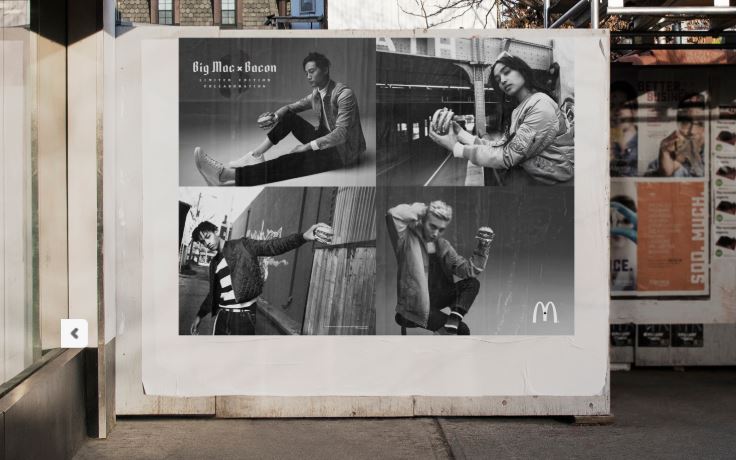 Over the last year Cossette has made a series of hires to support the QSR from Toronto, including Simon Clancy as a group creative director; Lindsay Waugh as director of strategy; Laura Kim as VP strategy; and Frank Besson as VP client lead.
They work out of a dedicated "McDonald's corner" of the office – a physical reminder of the collaboration that takes place within its quarters.
The additional strategists are indicative of where the McDonald's brand is headed, and the role Cossette sees itself playing in that journey.
"You need that voice… to connect the dots, to see the efficiencies, to bring the integrated potential to life in the most powerful way possible," says Shearer.
The Toronto Cossette team, whose office is under heavy renovations as it expands into space currently occupied by its sister agencies, is also growing, having increased its headcount by 27% over the last year.
By all accounts, Cossette's approach is paying dividends. In addition to taking the top prize at several awards ceremonies for its "Follow the Arches" campaign, it also bagged a Grand Prix at Cannes this year, becoming the first Canadian agency to do so in more than a decade. The campaign helped drivers locate the QSR through deconstructed images of its iconic golden arches.
Much of the Canadian work for McDonald's now ships globally. For example, the QSR's "BMxB" campaign, which spoofs the fashion and entertainment industries in highly stylized ads, has been taken up in Brazil and Switzerland.
Shearer says the momentum of having been named strategy's Gold Agency of the Year in 2016 and 2017 – making this its third consecutive win – has also helped Cossette attract global clients and talent. It already operates in 12 international markets, thanks to a robust tourism portfolio that includes Destination Canada, and it has won new business with UNICEF, Flight Centre and Accor Hotels.
Meanwhile, the number of international creatives calling to inquire about work at Cossette, according to Shearer, has "skyrocketed."
But there are big opportunities right here at home, too, says Shearer, arising from new industries and innovations that the agency believes it can take elsewhere – for example, new client Canopy Growth (the "Nike" of cannabis). "That's going to be one that we're going to go on a global journey with."
---
New key business
Canopy Growth, KPMG, AccorHotels, Spectrum Cannabis, Koho, IG Wealth Management, MacKenzie Investments, Flight Centre Travel Group, UNICEF, Connect Hearing Canada, Kabam Games, Canada Brokerlink, Canadian Western Bank, Curling Canada
Key hires
Denika Angelone, Jerry Jarosinski and Kathy Festeryga as strategy directors; Lindsay Waugh, director of strategy, McDonald's; Laura Kim, VP strategy, McDonald's
Staff
554
AOY Cases
For full cases, go to aoy.strategyonline.ca/winners/winner/2018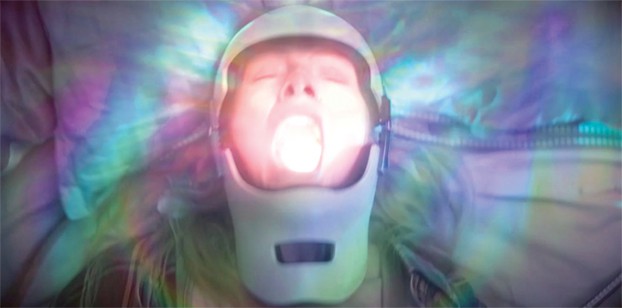 Fintech disruptor brand Koho worked with Cossette to create a provocative campaign that demonstrates how traditional financial institutions build dreams, only to take them away. Through a 13-minute film, called "Dream Thieves," the brand introduced itself to Canadians who were completely unaware of its existence. In it, Koho was portrayed as a digital bank that can save the day by helping Canadians achieve their dreams by taking less of their hard-earned money for transaction fees.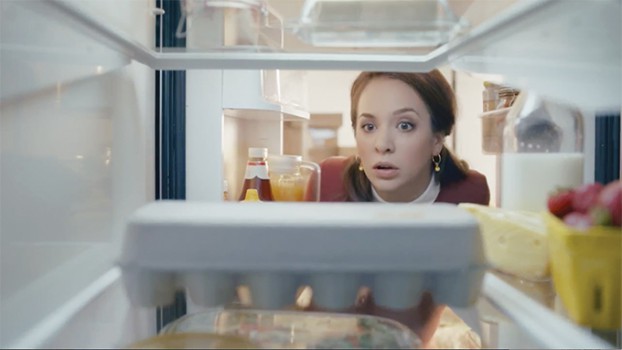 Think you only have time to make eggs on the weekend? Canadians are rethinking that idea thanks to Cossette's 30-second "Weekday Eggs" TV spot for the Egg Farmers of Canada.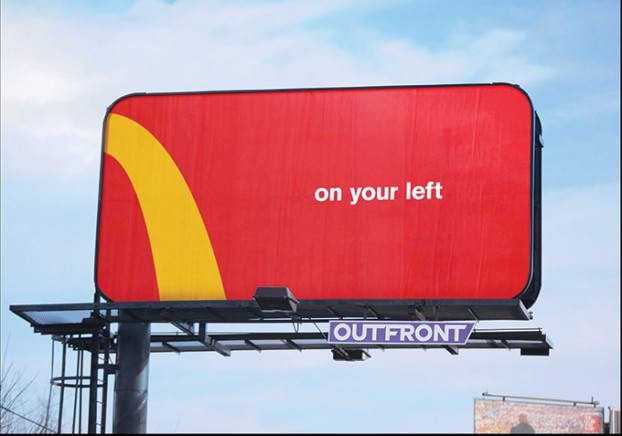 The agency showed people the way to the Golden Arches via clever highway signage that deconstructed the famous yellow 'M' logo.
Cossette built on the success of its previous work for SickKids, this time with "VS – All In," which encouraged Canadians to band together to help the org raise funds for a new hospital.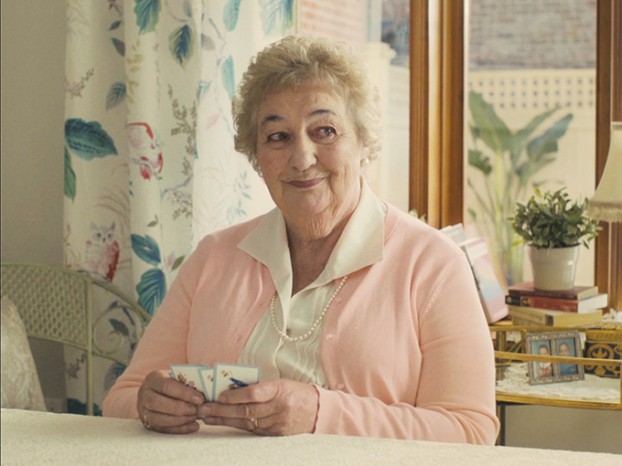 People don't like being told what to do. Given this insight, Via Rail asked drivers "Why don't you take the train?" in a campaign that targeted car drivers with ads that made them question whether driving is the best choice.
Design Cases
For full cases, go to designaoywinners.strategyonline.ca/2018
Rebranding is no easy feat, but Cossette rose to the occasion with its "M Telus" campaign. After partnering with Montreal's Metropolis owner and operator L'Équipe Spectra, Telus wanted to breathe new life into the performing arts centre. The campaign, which featured OOH postings, put the "M" in "Memorable" with a new logo representing Montreal, Metropolis and, yes, M Telus.


To reflect its commitment to renewable energy, Gaz Metro thought it was time for a new name: Énergir was rolled out with a campaign that signaled the brand's awareness of the changing (climate) times.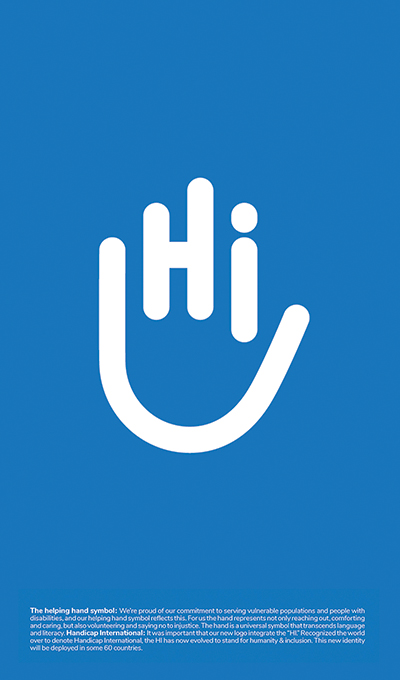 Cossette helped Handicap International, revamp its image with a new name – Humanity & Inclusion – and logo for a modern world.