Ovarian Cancer Canada chooses Grey
The agency's AOR mandate is the broadest the non-profit has ever awarded to a creative shop.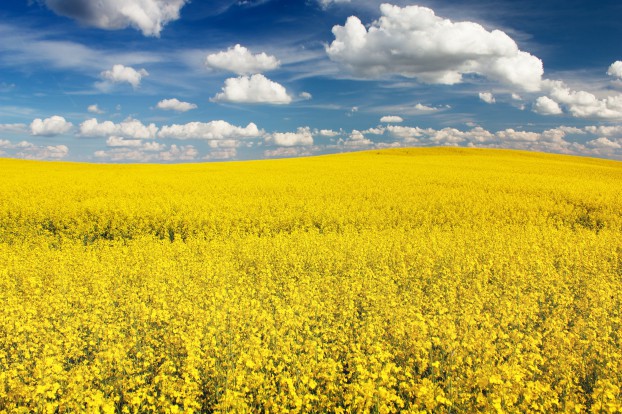 Non-profit Ovarian Cancer Canada is preparing to launch its first national campaign and has selected Grey Canada for the task.
Ovarian cancer is the most fatal of women's cancers and, with no effective screening tests, it is usually at an advanced stage by the time a woman begins showing symptoms, making it important to raise awareness among women about the disease, says Karen Cinq Mars, VP marketing and business innovation at Ovarian Cancer Canada. According to the non-profit, there are currently 17,000 women living with ovarian cancer in Canada and an estimated 2,600 women will be newly diagnosed this year.
Grey is taking on the role of AOR, with a mandate to raise awareness and drive women to information to help them determine what actions they can take to help detect ovarian cancer, Cinq Mars says, including genetic testing, since there is a hereditary link with the disease.
"We know Grey does some fabulous work and we know they have the ability to get attention in a crowded marketplace," Cinq Mars says.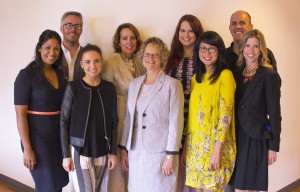 The first part of the assignment will focus on repositioning and strategic planning, says Stephanie Nerlich, president and CEO of Grey Canada, so the first brand work is not expected until next year, though Grey will do some work around fundraising and education for the fall.

Grey won the account after a two-month review period, ultimately beating two other finalists. While Grey has done not-for-profit work and been recognized with awards, including a Cassie this year for its "Milk Carton 2.0" campaign for the Missing Children Society of Canada, Nerlich says she has a personal connection to this cause: her grandmother died of the disease in her late 50s and Nerlich's mother was treated for it for 18 months.

Cinq Mars says she was impressed with Grey's understanding of the disease, as well as the fact the agency has offices in Toronto, Montreal and Vancouver, which she feels will help as her organization launches its first national campaign since the Ontario arm merged with another charity in B.C. several years ago. Ovarian Cancer Canada had worked with creative agencies in the past, but the scope of Grey's mandate as AOR is much broader than anything the organization has done before, says Cinq Mars.

Grey will service the account, which Nerlich says will be one of its larger not-for-profit clients, with its existing staff. They are set to start working on their strategic planning next week, including what channels the organization will communicate through.

Main Image via Shutterstock. Second image, the Grey and Ovarian Cancer Canada teams.