Articles Tagged 'Ovarian Cancer Canada'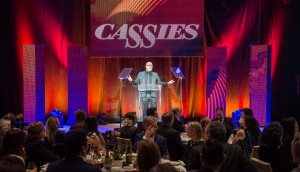 What it takes to win at the CASSIES
Judges tell us what made the Gold winners stand out from the pack, plus a photo gallery from this year's gala.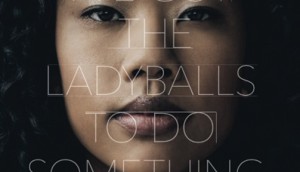 CASSIES Gold: Taking cancer by the Ladyballs
Ovarian Cancer Canada raised awareness and increased donations with a ballsy campaign.
Hype PR launches in Toronto
The new shop, led by Erin Richards, was responsible in part for the recent success of "Ladyballs."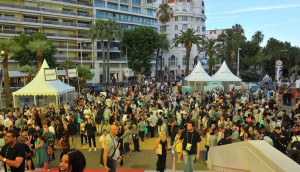 Cannes 2016: Canada Goose, Leo, Grey and Critical Mass pick up Lions
Canada won in PR, Digital Craft and Design but was shut out of the Outdoor and Product Design categories.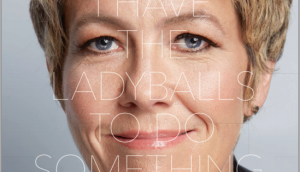 Grabbing life by the lady balls
Ovarian Cancer Canada gets help for its first major national campaign from an industry insider with personal experience.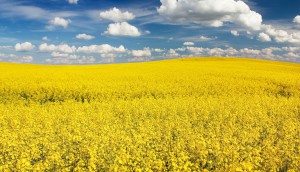 Ovarian Cancer Canada chooses Grey
The agency's AOR mandate is the broadest the non-profit has ever awarded to a creative shop.