Cannes Contenders 2016: Ballsy work
From literal genitals to agency self-promo with the nerve to speak up, check out more work predicted to do well this June.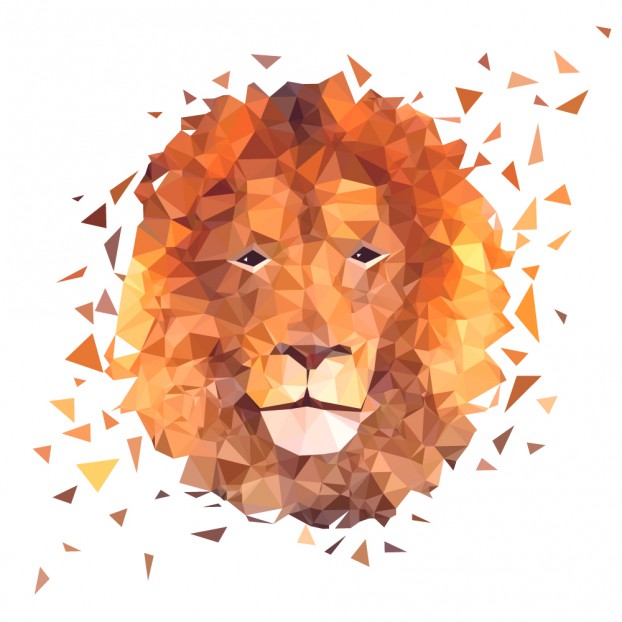 It's only just starting to warm up (kind of) for most of us here in Canada, but we're already looking ahead to June and the 2016 Cannes Lions International Festival of Creativity. As the industry puts the finishing touches on its submissions for this year's awards, we asked some insiders to share the work from their peers that they think will come out on top in 2016. Stay tuned as we continue to roll out more of the potential contenders for this year and be sure to check out part one of our series here.
"Say no to Spec"
Agency: Zulu Alpha Kilo
Potential Lions categories: Film
"It's so great because it's so true. All of it," Brent Choi, chief creative officer at J. Walter Thompson Canada and New York, says of the video created for strategy's Agency of the Year awards last year that ended up going viral worldwide.
"This is one of those efforts that will speak to the creative jury like a heat-seeking missile," Choi says. "I've never rooted for another agency's success before, but I am pulling for Zulu – at Cannes and more so, in their business. I think the jury could award it Gold just to see the audience at the Palais, filled with marketers, watch this live."
Chris Hirsch, partner and VP creative director at Lg2 Toronto sums it up: "Funny? Yes. Polarizing? Yes. But do you and your agency have the guts to say it? Bravo."
"Got Ladyballs?"
Brand: Ovarian Cancer Canada
Agency: Grey Canada
Potential Lions categories: Film
The first major national campaign for the organization actually ended up being controversial, proving to be, as one news outlet said, "too ballsy for some."
But Denstubos' group creative directors Lyranda Martin-Evans and Travis Cowdy call the campaign "empowering and clever."
"A brilliant campaign that raises awareness for women's ovarian health that doesn't rely on a Sarah McLachlan soundtrack. Instead of pulling on her heartstrings, it pulls on her strength," they say. "Good on the client for having the lady balls to run it, it's a bold move that brought a spotlight to a tough issue."
"Consent is Simple"
Brand: Project Consent

Agency: Juniper Park\TBWA

Potential Lions categories: Glass: The Lion for Change

"I believe that as priorities continue to shift inside and outside the industry, the Glass Lion will continue to be the most coveted cat of all," says Simon Creet, partner and chief creative officer at The Hive.

"Juniper Park's new work for Project Consent is poised to do well in this category (and others). I think it's a timely message told in a manner that transcends languages – one of the keys to success at Cannes."

"It's tough to talk to kids about sexual consent without being preachy, unless you use adorable animated vaginas," Martin-Evans and Cowdy note. "Beautifully executed, simple and poignant, this work will definitely pick up hardware in the pubic – errr, public – service category."