DDB names new CCO
Cosmo Campbell steps into the role, while Kevin Drew Davis moves to the Chicago office to head up the McDonald's account.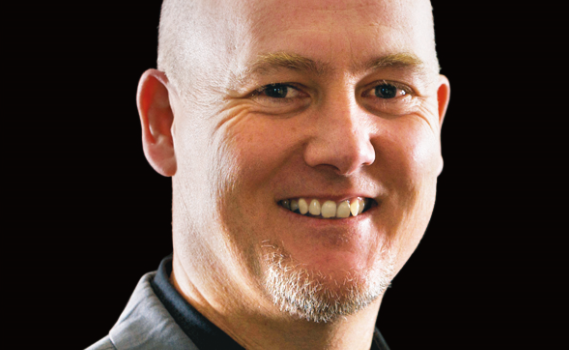 Long-time DDB creative Cosmo Campbell is stepping into the role as CCO, leading the Canadian agency's entire creative direction.

The ECD, who has been with DDB for 17 years, starts his new role Oct. 6, moving from Vancouver to Toronto.

The CCO role is a relatively new one for the agency, with Kevin Drew Davis the first to take the position last August.

Just over a year into the role, Drew Davis, a U.S. expat, moves back to his hometown of Chicago to lead the McDonald's business for the U.S. network as SVP/ECD.

David Leonard, president and COO of DDB Canada, says last year, the agency looked externally for a CCO, bringing Drew Davis in from Chicago's Digitas, where he served as ECD. At the time, none of the internal candidates were quite ready, he adds. This time around, he says they decided to fill the position internally because Campbell was ready to step into the position. In this new role, he'll oversee the agency's total creative product, and serve as a key architect for new business strategy.

His first role of business will be to lead the creative team for the recently-won Volkswagen account, which will include an expansion, particularly in Quebec. Leonard says the plan right now is to have a team of about 20 people in the French province, though it will keep some of its existing Quebec clients with Bleublancrouge, with which it has a partnership. The agency is in the process of hiring a creative director and general manager to lead that office, he adds.

Back in Vancouver, Dean Lee, Campbell's co-ECD, will lead that office solo, according to a release.