John St. hires new CD
Taxi CD Niall Kelly will join the Toronto shop in October to lead a roster of clients.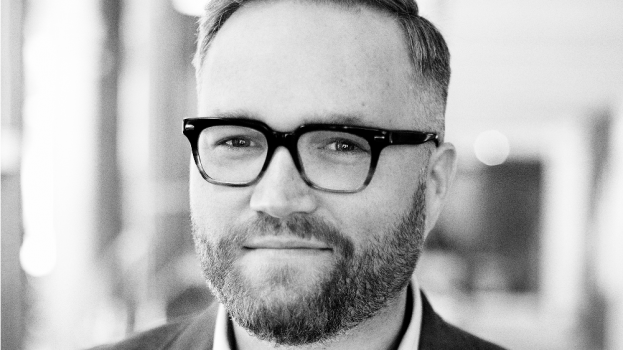 Four months after Nellie Kim and Chris Hirsch announced their departure from John St. to head up the new Lg2 Toronto office, the John St. team has announced its new creative director.
Niall Kelly joins the agency from his role as creative director at Taxi, where he worked on the Boston Pizza account for the past four years. He'll join the agency effective Oct. 14, according to a release.
Prior to Taxi, he worked at Zig as a senior art director, working with clients including Molson, Best Buy and Ikea.
"Niall will lead a roster of clients in the first year, get his footing, and then we will expand his portfolio from there," said Angus Tucker, co-ECD at John St. in a release. Kelly will also join the management team, which was designed to allow the founding five partners to focus on specific client needs, moving away from the day-to-day management of the agency.