Articles Tagged 'Chris Hirsch'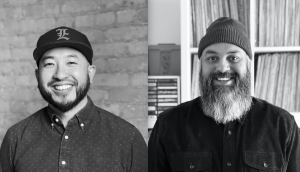 Lg2 adds two CDs in Toronto
Responding to a streak of client growth, Jeff Cheung and Rana Chatterjee become the office's first CD hires since opening six years ago.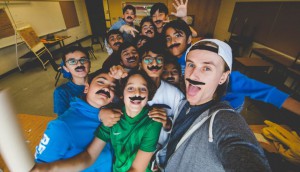 Cause Doctors: Strategies for Next Gen Men
Experts from Lg2 and Level5 Strategy offer creative ways to kick-start virtual fundraising for programs promoting healthy masculinity.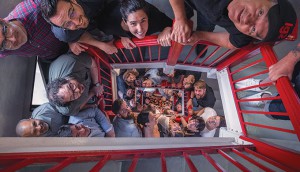 2019 Design AOY Silver: Lg2 influences subjective design
Killer design is infiltrating every office of the independent shop, which was built with the craft at its core.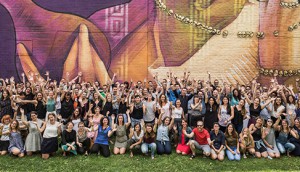 AOY + Design Bronze: Lg2 is in its Elements
The agency takes to rebranding, formalizing its internal innovation process and preserving company culture.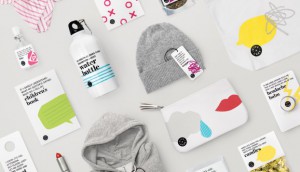 Creatives' insights: The brutal honesty behind 'Give-a-Care'
Lg2′s Chris Hirsch on what drove the project beyond the initial ask.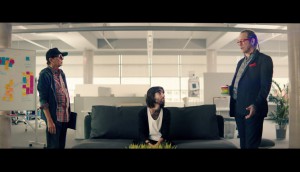 NABS' inside baseball campaign
The organization introduces a new outlet for creatives.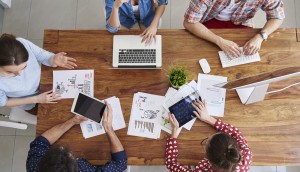 Culture beyond the beer cart
Lg2′s Chris Hirsch and Nellie Kim opine on why beer and birthday cake isn't good enough.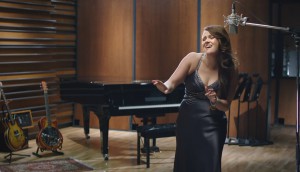 Zag Bank breaks out with a song
The new direct banking entrant has teamed up with Lg2 to get consumers to literally help build its marketing.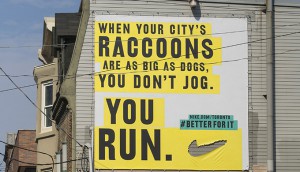 Nike and Adidas go local
A look at the brands' down-to-earth running initiatives that skip dialing up the adrenaline.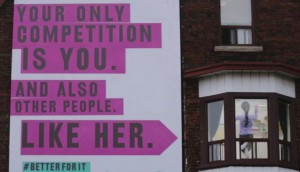 Nike gets Toronto women moving
The brand's cheeky new OOH campaign has Toronto-specific messaging geared toward the city's women.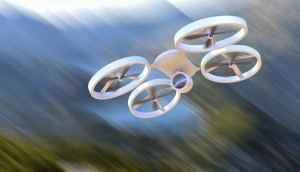 Gifts for the marketer who has everything
Your gift guide, complete with drones and sleep machines, from Lg2′s Chris Hirsch and Nellie Kim.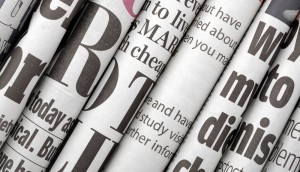 Throwback Thursday: the news of the year
We check out the biggest headlines, moves, account shifts and brand stories from the past 12 months.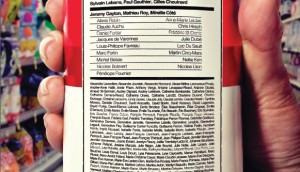 DAOY Gold (tie): Think like an agency, act like Lg2
How independence and a desire to instill brand equity in the hearts and minds of consumers has rewarded this national shop.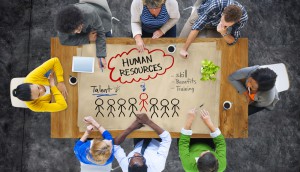 Now hiring…for tomorrow
Are you hiring right? Or are you hiring for right now? Lg2′s Chris Hirsch and Nellie Kim on staffing for the future.