Investors Group goes with DDB
The Toronto office of the agency will handle a brand refresh, with first work expected in 2015.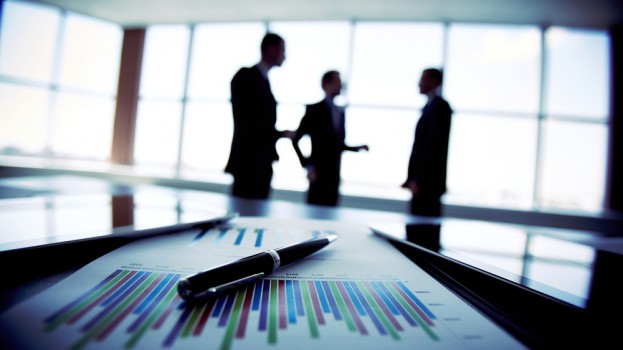 Investors Group has named DDB Canada as its AOR.
The financial planning company has tasked the agency with strengthening the brand for future growth, according to a release. Work will be led out of the agency's Toronto office, with support from Montreal and Tribal Worldwide.
The account came following a competitive pitch process against 20 other shops, including four shortlisted agencies.
Early work for the brand is expected in 2015. "We see a unique opportunity to not only contemporize the brand, but also to establish a distinctive position for Investors Group," said Michael Davidson, SVP business unit director at DDB.
"We were intrigued by the fresh perspective DDB presented along with their strong brand capabilities, financial services experience and digital expertise," said John Wiltshire, SVP of marketing at the Investors Group on why it chose the Toronto shop.
Image courtesy of Shutterstock.