A shopper manifesto
Fight second-fiddle stigma to gain respect and investment, says Hunter Straker's Sheri Pearson.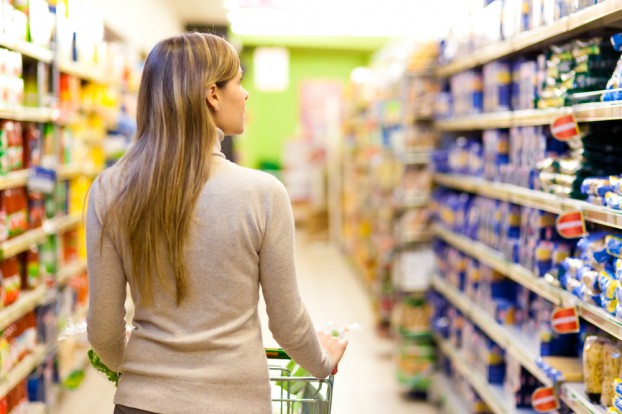 By Sheri Pearson 
I cringe every time I hear the term "shopper marketing" because the typical stereotypes that seem to accompany it are all too often true.
No time to spare
Timelines are short – extremely short. We all know this. As a result, the nature of any program quickly becomes executional vs. game-changing. And with no time to gather insights, we quickly appoint an execution team, whose sole responsibility is cranking out creative and hitting those deadlines.
Sell me a program
Very often, shopper marketing teams don't have their own budget, they need to pitch the brand team for money to fund the program and pay the agency. In this case, we see a team that spends way too much time figuring out how to fund their program vs. thinking strategically about how that initiative will win with the shopper, brand and retailer.
Hard to commit
Another familiar scene is that of the assistant brand manager point person. Now, I'm not suggesting this person is not fully capable of bringing a spectacular shopper program to market – far from it. The problem lies in the appointment of a lead who may not be fully engaged, viewing their temporary role as a stepping stone on their way back to the real action – brand marketing.
Perhaps the problem lies in the handle "shopper marketing" – a title that quickly feels like you're embarking on a separate effort entirely. Like any other marketing discipline though, it does have its own imperatives and approaches; but also like its counterparts, shopper marketing is marketing. It should be treated with the same respect, passion and investment levels.
Maybe I'm preaching to the converted, but shopper marketing deserves this, as no other discipline truly needs to understand the shopper mind, how they shop your category or the obstacles both shoppers and retailers face. How can we add value for consumers and customers so brand choices are less reliant on hot pricing? How can we utilize our efforts to help drive category leadership? These are only some of the questions we tackle with vigor – all towards making a difference at the most critical point in the shopper journey – the point of purchase. Isn't that what it all boils down to?
Of course, but it's not always easy to steer a ship towards new horizons. It really does take being so passionate about the point of purchase, you're willing to invest your entire above-the-line budget into doing what's right at retail.
For marketers, it should be about making a long-term philosophical and financial commitment to improve the shopper experience, and not just to achieve that quick spike in sales.
We all know trade pricing and coupons aren't going away, but efforts should also be made towards creating equity-building programs that aren't expecting a short-term ROI. To get here, shopper marketing needs to be a discipline that's embraced from the top – because results won't be achieved in one day or as a result of one program.
Yes, some companies may be harder to steer, but if you truly want to elevate your game, here are a few final thoughts. Does shopper marketing have a seat at the IMC (integrated marketing communications) table? If not, identify shopper-specific objectives that bring untapped opportunity areas to light. Analyze any possibilities and quickly call out the need for incremental funds or resources to get the balls rolling.
Finally, step back and look at the brand planning cycle as a whole. Is there an opportunity to plan store-back (start in-store and then branch out to other consumer channels)? How does that opportunity fit into the whole? Can you identify ways to get ahead of the game, allowing more time for planning (ideally with the retailer) to capitalize on areas with potential?
Those who can see beyond the name to activate robust shopper marketing programs will later realize they likely achieved some of the most important "marketing" for their brand.
Those who can't will just keep calling it "shopper marketing."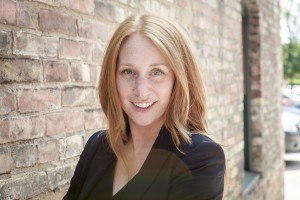 Sheri Pearson is senior director, retail insights and strategy, Hunter Straker

Image via Shutterstock