Articles Tagged 'Sheri Pearson'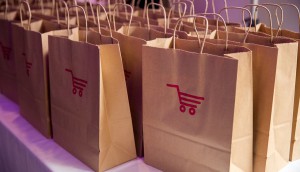 Shopper Innovation Awards jury revealed
Meet the minds who will judge the 2016 entries, plus check out the new award categories.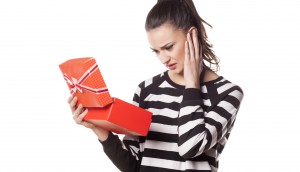 Why retailers aren't feeling the love
What's worse than a lazy Valentine? Hunter Straker VP Sheri Pearson on how stores should help millennials build experiences.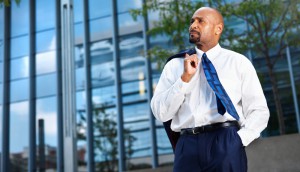 A canon for CPG marketers
Are you at the top of your game? From rethinking loyalty to acting more human, here's a handy list of must-dos to up the ante.
A shopper manifesto
Fight second-fiddle stigma to gain respect and investment, says Hunter Straker's Sheri Pearson.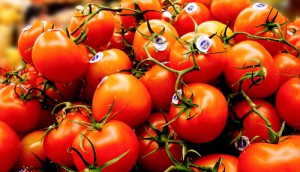 Building 'fresh' into shopper marketing
Shopper DDB's Jason Dubroy, Hunter Straker's Sheri Pearson and Influence Marketing's Martin Rydlo brainstorm ways to target quality-conscious consumers in stores.