Who are Lowe Roche's newest ECDs?
The two new creative heads will work to grow the department with a bevy of hires in the new year.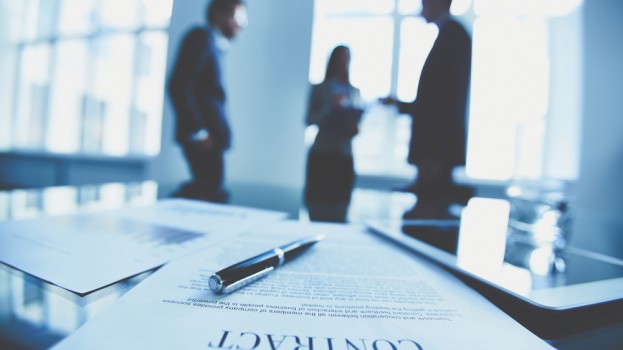 Toronto-based Lowe Roche has promoted two of its own, naming Mark Mason and Jane Murray as ECDs.
The former CDs will sit on the executive team, according to a statement from Monica Ruffo, CEO at the shop. The duo are currently building out the creative department and will be making some to-be-announced hires in the next few weeks. Ruffo said the decision to promote the pair is a result of growth and the need to build the department as a result.
Murray and Mason met while at TBWA in 2012, before moving to Lowe Roche in November of that year. The duo were named creative directors following the departure of former ECD Sean Ohlenkamp to Leo Burnett last year. Prior to that, Dave Douglass and Pete Breton held the CCO titles, before moving to Anomaly in 2012.
Image courtesy of Shutterstock.