Former Shaw exec Paul Burns moves agency side
The former VP of digital media at Shaw Communications has taken a new role with New York City-based Huge.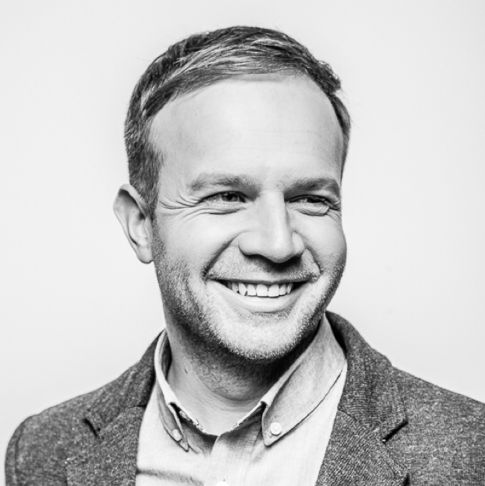 Former Shaw Communications exec Paul Burns is marking the new year with a move to the agency side of the business.

Burns, who was previously VP of digital at Shaw, is now managing director of New York City-based agency Huge.

Burns had been with Shaw since 2010 and held the same role at CanWest for two years prior to that.

Because his role at Huge just officially started this week, details on what his remit will include at the agency are still being ironed out, Burns says. The agency has recently done work for Loblaw and Sport Chek in Canada and also worked on projects for HBO Go and TED.

Burns' responsibilities at Shaw Media have been divided up into a number of different roles, according to a company representative.