Articles Tagged 'Huge'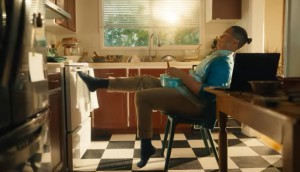 Co-operators rebrands to show it's more than insurance
The new look comes with a major push to show how its financial offerings can meet all consumers' changing needs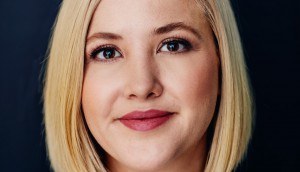 In Brief: Thinkingbox names managing partner
Plus, Huge creates a scholarship with George Brown and the Competition Bureau seeks info on the Rogers-Shaw deal.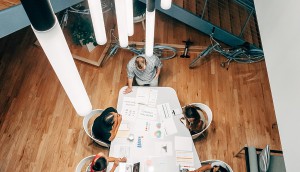 In Brief: Vibrant has a new VP and partner
Plus, Frank names a new general manager and California's Envoy hires a former Huge VP as chief growth officer.
In Brief: Huge has a big growth spurt
Plus: WARC reveals its first Award for Effectiveness winners and Zak grows following two account wins.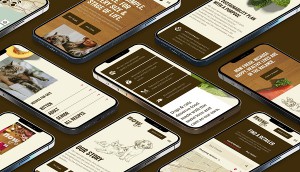 Petcurean gives its biggest brands their own sites
The premium company tailored sites for Now Fresh and Go! Solutions to the needs of info-hungry pet owners.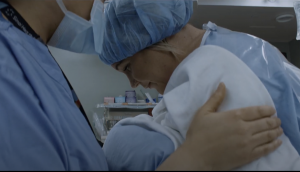 Sinai Health shows all sides of care in its first campaign
Low awareness can hold back donations, so the network took a less clinical approach to showing the scope and impact of its work.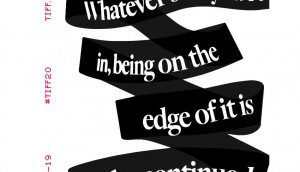 TIFF calls on fans to continue film fest rituals
Despite many changes this year, the festival wants to show that it is maintaining its role in culture and the film industry.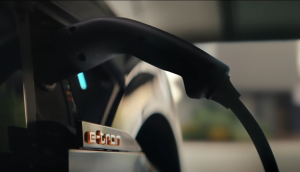 Audi gets aspirational about the road ahead
The luxury brand again looks to the future to guide drivers out of the pandemic and show its own electric ambitions.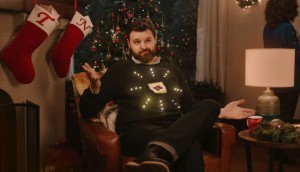 Giant Tiger hosts a holiday party for some familiar characters
The discount retailer builds on its customer-centric fall campaign by taking it into the home and leaning on more digital content.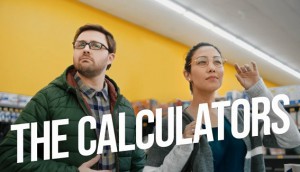 Giant Tiger gets inside the heads of its customers
The growing discount retailer's new campaign shows that its selection and shopping experience is attractive for reasons beyond price.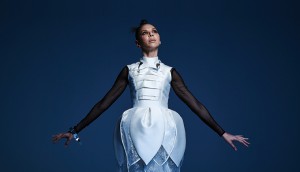 Creativity comes to the fore
A growing number of below-the-line disciplines are being called upon to deliver big ideas.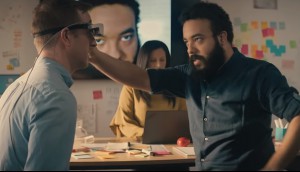 MaRS redefines 'innovation' in first campaign
The Toronto innovation hub aims to ease anxieties and cliches behind the buzzword by focusing on startups doing good.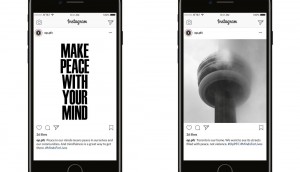 A campaign that aims to end gun violence with your mind
The launch for Operation Prefrontal Cortex uses dramatic messaging to bring a meditation-based solution to Toronto.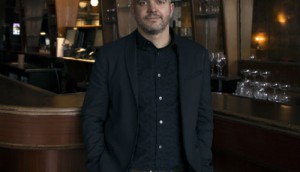 Huge hires Matt Di Paola as managing director
Working with ECD Allen Oke, Di Paola will lead the office and continue to expand its service offering.