Articles Tagged 'Huge'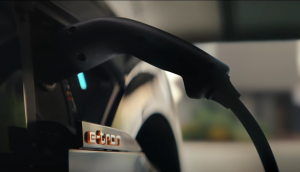 Audi gets aspirational about the road ahead
The luxury brand again looks to the future to guide drivers out of the pandemic and show its own electric ambitions.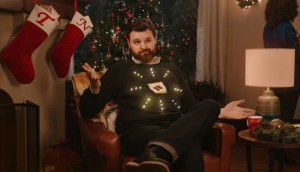 Giant Tiger hosts a holiday party for some familiar characters
The discount retailer builds on its customer-centric fall campaign by taking it into the home and leaning on more digital content.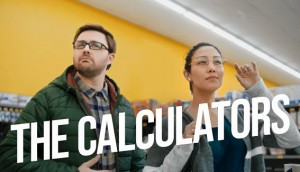 Giant Tiger gets inside the heads of its customers
The growing discount retailer's new campaign shows that its selection and shopping experience is attractive for reasons beyond price.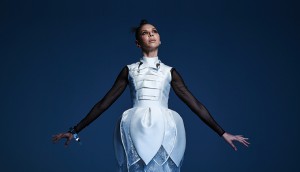 Creativity comes to the fore
A growing number of below-the-line disciplines are being called upon to deliver big ideas.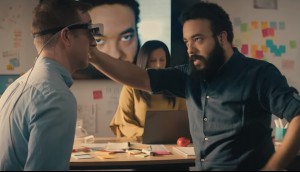 MaRS redefines 'innovation' in first campaign
The Toronto innovation hub aims to ease anxieties and cliches behind the buzzword by focusing on startups doing good.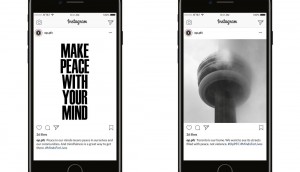 A campaign that aims to end gun violence with your mind
The launch for Operation Prefrontal Cortex uses dramatic messaging to bring a meditation-based solution to Toronto.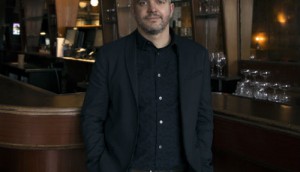 Huge hires Matt Di Paola as managing director
Working with ECD Allen Oke, Di Paola will lead the office and continue to expand its service offering.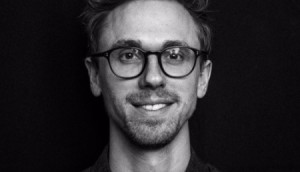 Huge adds new director of strategy
Taylor Smith is among the latest hires as the agency's Toronto office continues with its expansion goals.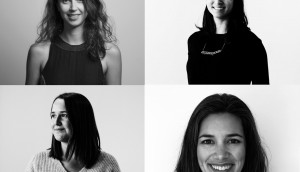 Huge has big expansion plans
The agency continues its hiring spree amidst plans to grow its Toronto office by 20% by the end of the summer.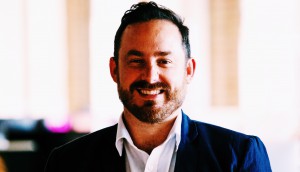 Leo Burnett names new president
Ben Tarr joins the agency's leadership team after three years at Huge.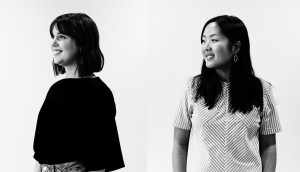 Huge hires new creative team
Amy O'Neill and Tracy Wan join as the agency continues to strengthen its integrated offering.
Preparing for brands that talk
With voice assistants, brands are figuring out how to insert themselves into a new kind of conversation and the high-stakes method of search.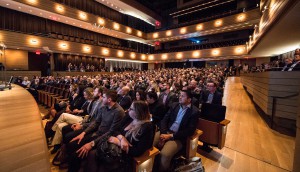 Here is the Digital Agency of the Year shortlist
These 14 agencies are still in the running for DAOY.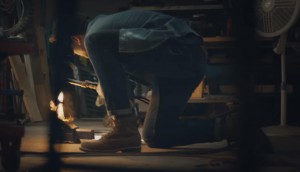 Mark's breaks in a new jean campaign
The retailer brings a more aspirational approach to functional messaging to attract a younger consumer.