Huge adds new director of strategy
Taylor Smith is among the latest hires as the agency's Toronto office continues with its expansion goals.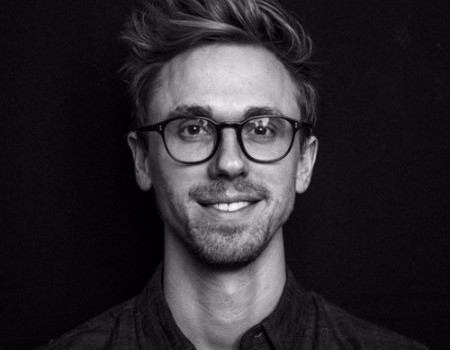 Huge continues on its path to grow its Toronto office, hiring Taylor Smith as director of strategy.
Smith spent more than three years at Leo Burnett Toronto, most recently as a strategy director working on clients including TD, GMC/Buick, Amazon and Uniqlo. He also brings experience from digital agencies like Sonic Boom (since absorbed into National PR) and Twist Image (now Mirum).
The director of strategy position is one of several Huge has been looking to fill in Toronto recently. The growing agency is still looking to bring on an engagement director, business strategy director, technology director and project manager as part of a goal to expand the office by 20% by the end of the summer. Last year, Huge hired Allen Oke as its ECD and since then has been looking to expand its offering beyond the digital design, product design and UX/UI projects it is best known for to a more holistic offering. It has been doing that by making additions across strategy, social and design departments, and in the spring added a new creative team to its ranks.
Another area Huge is looking to invest in is its physical design team, and it has hired a pair of freelancers to permanent positions. Kevin Armour and Borys Chylinski have been working for the agency since the fall, but have now been hired as full-time senior industrial designers.
Oke was made interim lead for the Toronto office following the departure of managing director Paul Burns, who took on the role of managing director of Twitter Canada in the spring. Also leaving the agency this year was VP of client services Ben Tarr, who was hired as president of Leo Burnett Toronto.