Articles Tagged 'Huge Toronto'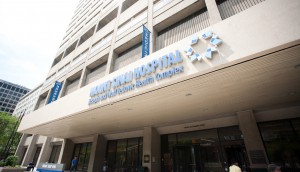 Sinai Health Foundation picks Huge as AOR
The Toronto-area hospital charity is looking to evolve its branding, digital and communications platforms.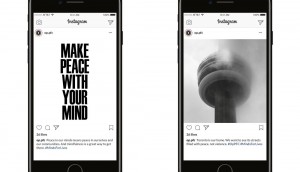 A campaign that aims to end gun violence with your mind
The launch for Operation Prefrontal Cortex uses dramatic messaging to bring a meditation-based solution to Toronto.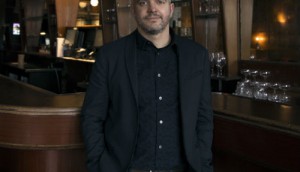 Huge hires Matt Di Paola as managing director
Working with ECD Allen Oke, Di Paola will lead the office and continue to expand its service offering.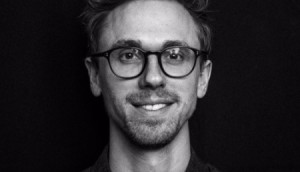 Huge adds new director of strategy
Taylor Smith is among the latest hires as the agency's Toronto office continues with its expansion goals.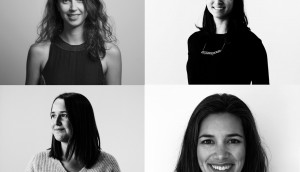 Huge has big expansion plans
The agency continues its hiring spree amidst plans to grow its Toronto office by 20% by the end of the summer.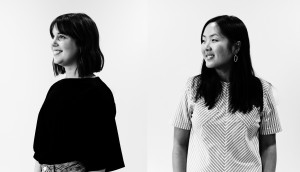 Huge hires new creative team
Amy O'Neill and Tracy Wan join as the agency continues to strengthen its integrated offering.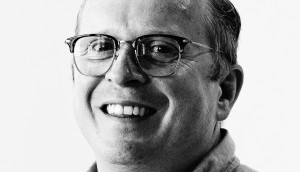 Huge brings on Allen Oke as ECD
The agency was after brand building and storytelling expertise as it continues growing its capabilities.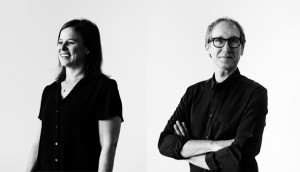 Huge makes two big additions
A new general manager and group director of creative join the growing agency as it expands it service offering.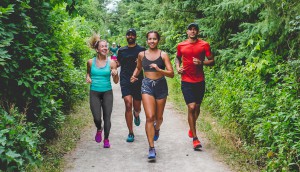 MEC charts a path outside
A new platform aims to introduce new customers to the outdoor-focused retailer and move them down the funnel.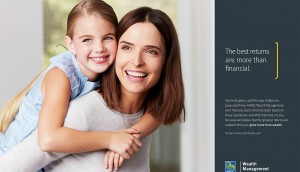 RBC looks beyond financial gain
A new global brand promise for the bank's Wealth Management group shows the social impact of strong planning.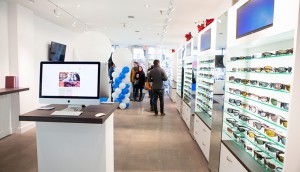 The UX shift
Consumers are defining brands through every interaction. Designing experiences that cater to their needs is more important than ever.