Huge hires Matt Di Paola as managing director
Working with ECD Allen Oke, Di Paola will lead the office and continue to expand its service offering.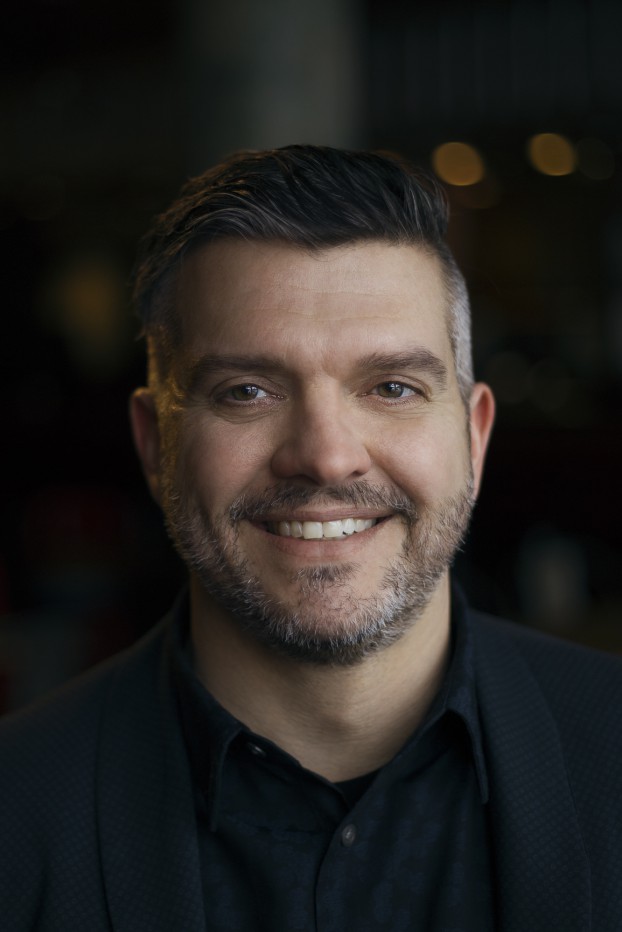 Huge has found a new managing director for its Canadian operation, hiring Matt Di Paola to fill the position.

Reporting to Huge CEO Michael Koziol and based out of Toronto, Di Paola will work with ECD Allen Oke to lead the office.

Di Paola is coming off of four years as managing director of innovation and partner at Sid Lee, where he worked with clients including Unilever, Boeing, DAZN, Grocery Gateway, MaRS Discovery District, Netflix, PC Financial and TJX. He has also had stints as managing director at Critical Mass, chief strategy and innovation officer at MediaCom, managing director at Proximity and director of client services at Tribal Worldwide.

Huge has been without a managing director since June when Paul Burns left for a leadership role at Twitter Canada, and Oke has been acting as lead for the office in the interim. That period saw Huge continue on its goal to grow the Toronto office by 20% by the end of the summer and included the hiring of a new director of strategy. It also added a creative team in April as part of efforts to build out its brand design practice and have more holistic integrated offering for clients that built on its existing strengths in UX, production and digital product design.

One of Di Paola's tasks at Huge will be bolstering the agency's abilities in delivering "transformative experiences at the intersection of products, places and campaigns," a strategic focus for the agency. Previous user-focused design projects for Huge in the Canadian market have ranged from ecommerce sites and shopping tools to creating online content platforms and providing consulting services on internal digital transformation.

"Huge continues to disrupt the marketplace with its history in user-centric design, its approach to diagnosing and addressing real business problems for clients and a rare combination of consulting and creative capabilities," he said. "I'm thrilled to join at a time when leadership is focused on defining the next era for the agency."

Other open positions currently listed on the agency's site include VP of program management, director of business strategy and technology director.