John St. hires three, with more to come
The agency hires JP Gravina and Simon Craig from BBDO, as well as Tom St. John to the growing digital team.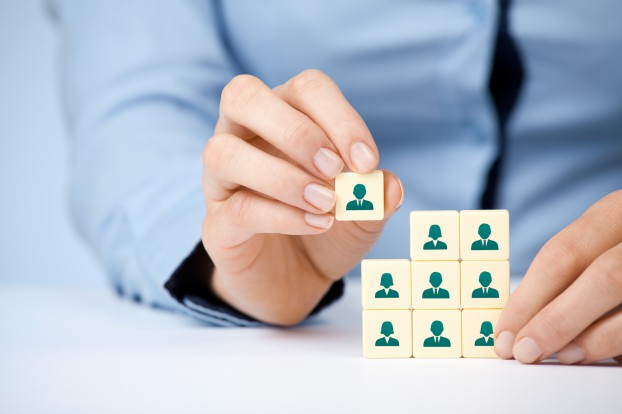 John St. has hired three new staff to help the agency handle expanding business and to manage its growing digital team.
The agency has hired ACD team JP Gravina and Simon Craig from BBDO after two years at the agency. Arthur Fleischmann, partner and president at John St., says the pair will be dedicated to the President's Choice business the agency won last year, while a new client that will be announced in the coming weeks has placed greater demand on the agency's creative department as whole, necessitating its expansion.
In addition, Tom St. John has been hired as the agency's director of digital, a new position at the agency (perhaps his last name contributed to the decision). St. John's expertise lies in the digital world, having previously started and sold startups and websites in a variety of industries.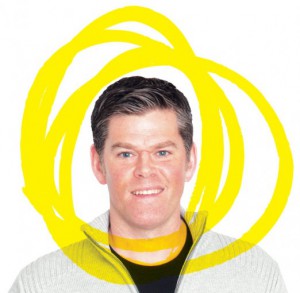 "With Tom's online business expertise, we're now able to think about business challenges and how technology and digital tools can solve those business problems, as opposed to how digital can solve a communication campaign problem," Fleischmann says.
He says John St. currently has a range of open hires right now that will see the agency grow by an additional eight to 10 people in the near future. While some of the hires will be on the account side, the focus will be on bringing more programming, user experience and content production services in-house, having previously been handled by outside vendors. Not only has John St. picked up digital assignment from clients including Mitsubishi and Tangerine over the years, but the requests from clients have become increasingly complex.
"When you look at what we've done well over last couple of years, it's the exciting, fun digital executions, but what clients are starting to ask us for is rethinking their overall digital platforms and assets," Fleischmann says. "It's not just coming up with a great campaign for RSP season for Tangerine, it's how do we look at the digital assets we have and drive greater activation and deposits."
Fleischmann adds the newly-opened Montreal office is working on campaigns for national clients and pitching for more, and the first work should be coming out of that office some time in the spring.
The staff expansion comes months after the agency restructed its management team and added Niall Kelly as the new CD.