Public Safety Canada, Telus partner to keep app users safe
The telecom company and government partnership targets smartphone users with tips on app privacy and avoiding cybercrime.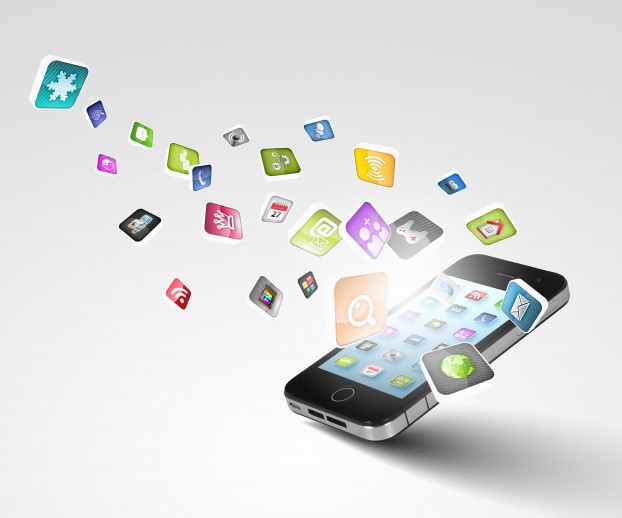 Telus has partnered with Public Safety Canada on a new campaign to get Canadians thinking about using their mobile apps in a safe way.
The national five-week #BeAppSafe campaign, managed by Manifest Communications, is a social and in-store campaign, informing people about what information mobile apps have access to, and how Canadians can protect themselves from cybercrime.

The tip sheet, which will be circulated online through blogger outreach and social media from the telecom provider and Public Safety, includes information on turning off tracking apps, setting strong passwords and staying on top of permissions and privacy.

Those tip sheets, targeted at smartphone buyers and users, will also be distributed in-store at Telus locations across Canada. The campaign also includes an online quiz for users to test their knowledge of app privacy and safety and potentially win a tablet.

The campaign is the first partnership between Telus and Public Safety Canada. "It was established to help Public Safety Canada reach a captive audience of smartphone owners and buyers in order to share important advice and tools to increase personal online safety," Andrea Kligman, account director at Manifest, said in an email.

The agency distributed an RFP on behalf of Public Safety Canada to all major telecommunications companies through the Canadian Wireless Telecommunications Association and to those were not part of the association for the campaign. Telus was chosen based on criteria around  tactical approach, national program reach of mobile users (including English and French), and ability to meet timing requirements.

The new campaign is an extension of the ongoing work that Public Safety Canada is doing through its Get Cyber Safe campaign and that Telus is doing through its Telus WISE campaign, according to Kligman.