UPDATED: Dom Caruso moves from Leo Burnett to BBDO
The president and chief operating officer leaves the shop to fill a spot left vacant by departing president and CEO Gerry Frascione.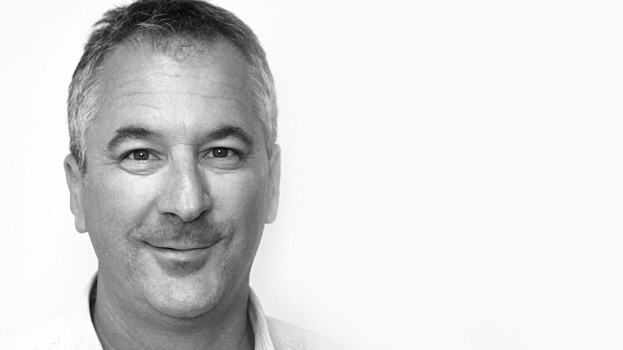 Updated March 13

Leo Burnett Canada president and chief operating officer Dom Caruso has resigned and will be taking over the helm at BBDO, the agency he ran before joining Leo Burnett four years ago, from resigning president Gerry Franscione.

Franscione leaves BBDO after 13 years with the agency, and will be pursuing other ventures, the agency said in a press release. He will be available to assist Caruso in the transition process, which begins later this month, as needed.

"When Gerry joined us thirteen years ago, our business was in a downward spiral," Andrew Robertson, president and CEO of BBDO Worldwide said in press release. "We were losing clients, people and money. He led a turnaround. I am grateful for his contributions. We talked a lot before his decision to leave. I respect it, and wish him the very best of luck in his next endeavor."

At Leo Burnett, David Kennedy, currently general manager, is now COO and executive vice president. Brent Nelsen, chief strategy officer, has also been made EVP.

"I am sad to see Dom leave the agency, we had a great partnership," Judy John, CEO and CCO of Leo Burnett, said in a press release. "I am very pleased to announce the well-deserved promotions of David Kennedy and Brent Nelsen. I've worked closely with both of them for a long time and we share a common philosophy. They've been a huge part of our success and shaping the culture of this agency. I'm excited about our new leadership structure and look forward to doing more inspiring, business-building and award-winning work that our clients have come to expect from us."

Caruso was president and CEO at BBDO for five years before he joined Leo Burnett in January 2011. Prior to that, he was president at Cossette Toronto and president and director of strategic planning for MacLaren McCann. Among the most significant business wins in his career are work for Coors Light, Ikea, TD, the Yellow Pages and Rogers, according to his personal website.

Last year, Leo Burnett took home Gold at strategy's Agency of the Year awards after a slew of successful work, including the award-winning #LikeAGirl campaign for Always.

More details to come.