What was the most effective creative at Cannes?
Though Canada wasn't in contention, a familiar campaign takes home the Grand Prix in Creative Effectiveness.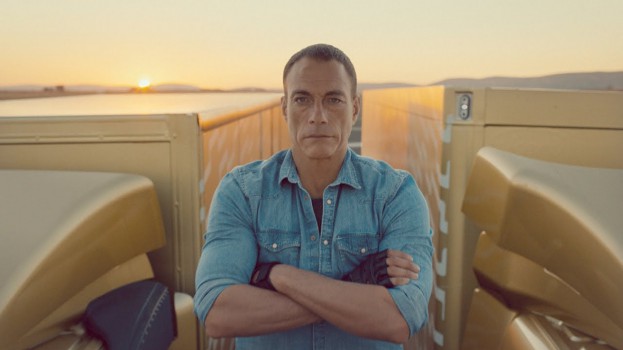 While Volvo has already picked up Grand Prix wins at this year's Cannes Lions for some of its more recent work (for example, here and here), a campaign that cleaned up last year found a way to add another top prize to its list of achievements.

The Grand Prix for Creative Effectiveness went to Volvo and Forsman & Bodenfors in Sweden for its "Live Test Series." The campaign, which won the Grand Prix in Film and Cyber last year, showed off the new features of Volvo's Trucks with things like having a hamster steer one up a mountain or getting action star Jean Claude Van Damme to the the splits between a pair them while they raced down a street.

The campaign has earned hundreds of millions of views on YouTube, not to mention thousands of spoofs.

"What we found in the [winning campaign] is a body of work that creatives and strategists in our industry want to celebrate," said Wendy Clark, president of sparkling brands and strategic marketing at Coca-Cola North America and president of the Creative Effectiveness jury, during a press conference. "It generated huge results, both qualitative and quantitative. There's no one in this room that didn't wish they had done that work."

The win is also the third Grand Prix for Volvo at the festival thus far, as it took home the top prize in Direct and Promo last night.

Despite three entries, work from Canada failed to make the shortlist to be in contention for a Lion.