Articles Tagged 'Volvo'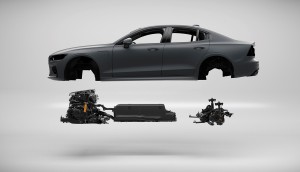 Volvo brings a tune-up to its owners' doorstep
A new app has benefits for drivers trying to stay healthy, but it's also the latest step in the automaker's digital strategy.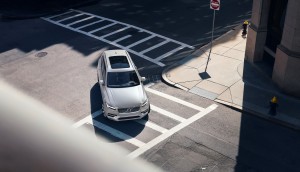 Volvo picks Narrative as PR and social media AOR
The agency will handle a range of communications as the automaker looks to get the word out about several key priorities.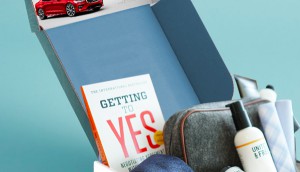 Volvo promotes rental service through like-minded partner
The car company is working with subscription box Extraordinary Man to advertise its recently launched Care by Volvo service.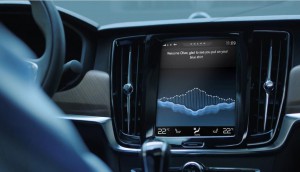 Tech in Action: Volvo's AI car conducts job interviews
The automaker turns a vehicle into an HR manager to meet with and test would-be technicians.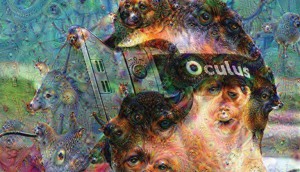 Next Big Things: Creativity gets automated
Keep your eye on neural networks, and forget devising just a single clever campaign, our pundits say.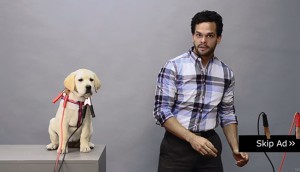 To skip, or not to skip
Want people to watch your pre-roll? Check out some savvy ways brands are dodging the skip problem.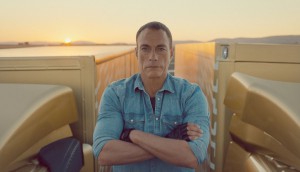 What was the most effective creative at Cannes?
Though Canada wasn't in contention, a familiar campaign takes home the Grand Prix in Creative Effectiveness.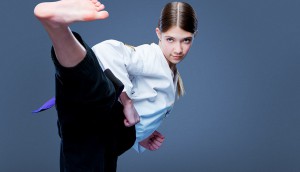 Canada wins two Golds in Promo & Activation
Leo Burnett's "#LikeAGirl" takes a Gold and Bronze at Cannes, while Grey wins Gold for "Groceries Not Guns."
Volvo gets creative with pre-roll
The Swedish car company and Grey Canada use 40 different ads for its latest YouTube push.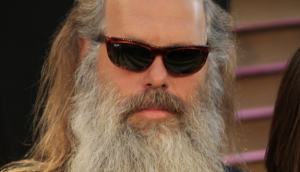 Advertising made simple
Leo Burnett's Thomas Kenny has some lessons on simplicity from music types.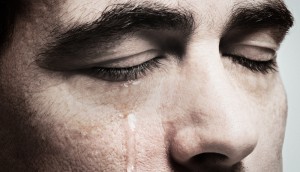 Why agencies should embrace their 'feminine' side
Marketel's Jessie Sternthal says go ahead, let your emotion out.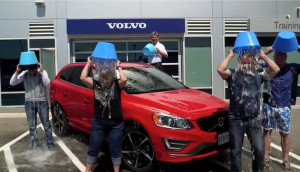 Brands grab hold of ice buckets
From Volvo to TD, brands are taking on the ALS challenge. But is it refreshing or pouring cold water on the trend?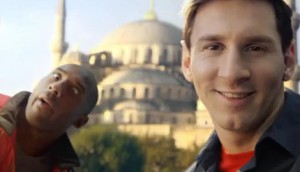 YouTube's post-Cannes people's choice 'awards'
Which of these top-viewed ads of the past year also nabbed a Lion? Not nearly as many as you might think.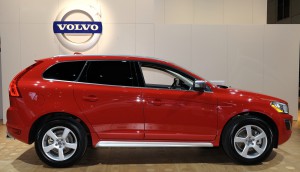 Grey to debut first creative for Volvo
The Canadian agency is set to bow its first batch of creative for the car co, which it recently picked up as AOR.